If you currently have property management software like Yardi Breeze, you're well under way to supercharging your business. However, if you're not taking advantage of all the features that can streamline and optimize your business, you're unlikely to be as competitive as you could be.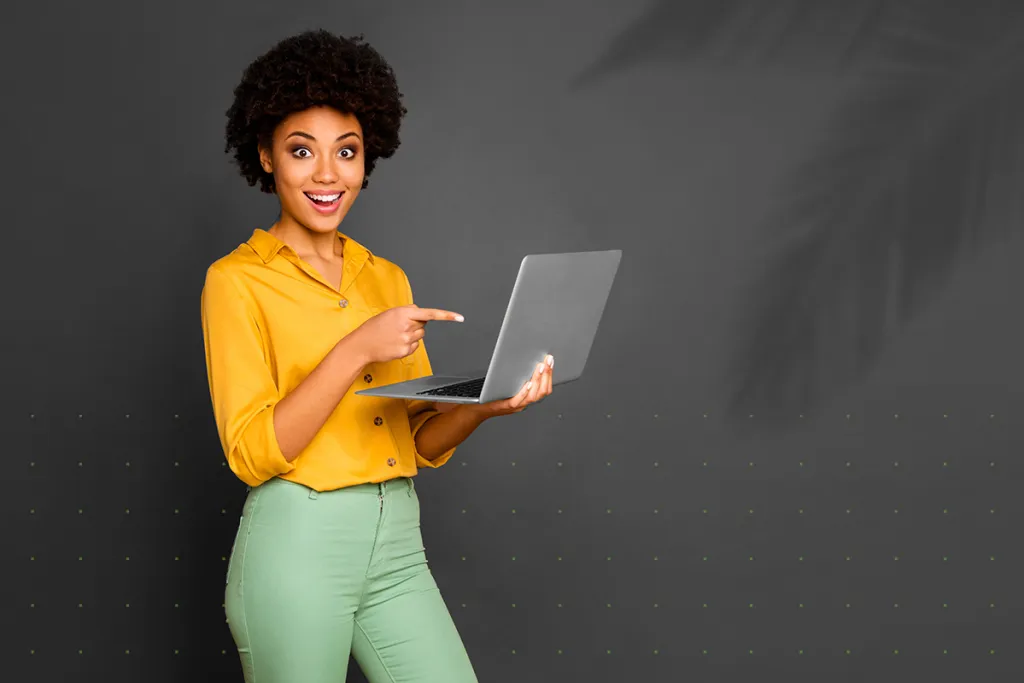 What do you need to make your property management business as efficient and profitable as possible? To find out, ask yourself a few basic yes-or-no questions:
Are your properties easy to find online?
Do you streamline and automate resident screening?
Do you require renters insurance?
Can residents e-sign leases online?
Have you automated your AR and AP processes?
Can you manage your investments and provide investors with self-service access to their portfolio metrics, reports and key documents all from one place?
This article explores the features you need to do all of the above. Let's get started.
Attract more prospects to your properties
You shouldn't have to be a website wizard just to bring leads to your properties. That said, managing a website can be a part-time (or full-time) job. It's often best to let someone experienced and trustworthy build your website. In fact, Yardi can make a professional website for your business.
There are two types of websites we need to discuss: corporate and property websites.
The best marketing strategy uses both.
Corporate websites
A corporate website is one of the best ways to get your property management business noticed by investors, property owners and prospective employees. If your website is mobile friendly, you're even more likely to attract all the above.
Our web experts pull from your existing Breeze data to create the site. For example, they can:
Make sure the site is mobile friendly
Show off your portfolio
Create and manage your landing pages
Make customizable calls to action and contact buttons
Pull in your property listings and map(s) of your properties
Set up portal login pages for residents and applicants
Property marketing websites
A corporate website is an important tool to help you sign the right renters and showcase your property management business to potential owners and investors. However, most people who find you online are going to be looking at a particular property.
This requires a property marketing website.
Unlike a corporate site, your property site is customized for just one property. This dedicated site increases the chance that prospects will find your available units. It also lets you feature your property's unique personality and brand.
Pro tip: Most prospects will visit your property website, not your corporate website.
The right property management software makes it easy to create and maintain great-looking websites:
Pull in amenities, photos, office hours, etc. right out of your property management system
Highlight features and amenities unique to each property
Tailor each site using customizable templates
Utilize built-in prospect portals for online applications and leasing
Let tenants pay rent and submit maintenance requests online
Make your business more likely to appear in search results
Improve your screening service
Resident screening is a good idea for property management businesses of all sizes. It protects your properties and your residents. Every prospect is a stranger at first — but screening makes them familiar and gives you peace of mind.
Breeze offers property managers the option to add ScreeningWorks Pro, which completely automates screening to help you find the most reliable residents. We think you'll appreciate this part too: It only takes about 60 seconds to provide most results.
Reduce risk from resident-caused damages
Statistics from ResidentShield show that residents are the number one cause of property damage. Renters insurance transfers risk from the property owner to the residents. This lets you:
Safeguard your properties from resident-caused damages (which carry deductibles)
Protect your owners from liability should a resident suffer loss or injury at your community
Avoid having to sue residents to pay for damages they caused
Foster a better reputation with your communities
Maintain your property management business's brand
Some property management software offers residents easy enrollment options with an integrated renters insurance program. ResidentShield Protection Plan helps communities maintain 100% compliance with automated tracking built into Yardi Breeze.
Allow online lease execution & e-signatures
According to the 2020 NMHC/Kingsley Associates Apartment Resident Preferences Report, nearly 75% of renters sign leases electronically. It's a major convenience to the point of being a necessity in this day and age.
Check out: 3 Benefits Of E-Signatures In Yardi Breeze
Boost your accounting
Your AR and AP staff keep the financial wheels of your property management business turning. The flow of cash in and out of your business should be seamless and easy to manage. What's more, Breeze Premier offers advanced accounting features that some businesses need:
Use approval workflows to automate invoice processing
Reduce errors and quickly approve payables on any device
Designate approvers and set approval limits
Work faster with batch processing
Save time when you outsource scanning and data entry with full-service invoice processing
Speed up accounts receivable with check scanning for rent and other payments
Improve & sustain powerful investor relations
Investment management technology is one of the great assets in modern property management. If you're looking to expand or simply want to keep investors around, an investor management solution will help you get the job done.
Track capital commitments, contributions and distributions in one place
Use built-in CRM tools to improve investor relations
Leverage investor portals to make communication with your investors easier
Provide instant access to key metrics and documents
Expand your property management business today
If you're already a Breeze user and want to learn more about what you've read in this article, please reach out to us via live chat or contact your account manager.
And if you're currently exploring Breeze or other property management software, we're happy to set you up with a personalized demo.