For Independent Rental Owners (IROs), there are great rewards for running a successful business, but independence also carries more risk. In a down economy, such as the recession sparked by COVID-19, small-business owners take on even more risk than usual.
Independent rental owners need a plan, and there are proven strategies that IROs can use to find market upside in a down economy. Let's look at a few tips that you can take advantage of right now.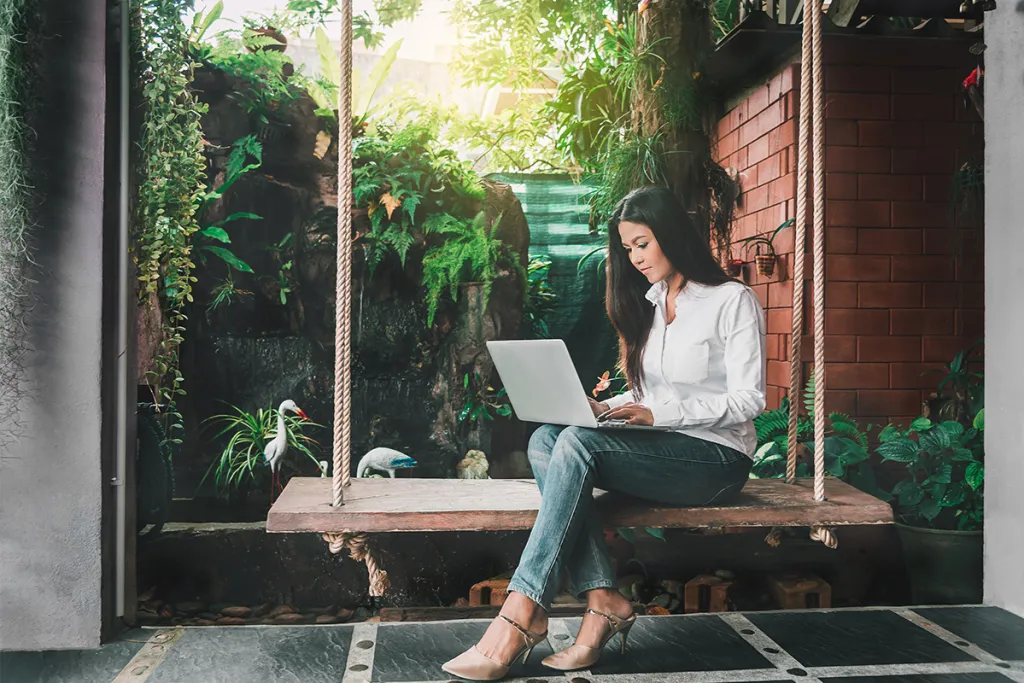 1. Offer rent deferrals to struggling residents
Evictions are an unfortunate but necessary part of the property management business, but most IROs we speak to prefer to work things out with residents. If an otherwise good resident is temporarily struggling to make ends meet, selective rent deferral agreements are an effective way to avoid evictions while keeping a steady flow of income.
In fact, Yardi Breeze Premier has a built-in feature that makes it easy to draft a rent deferral agreement specifying the deferment duration and timeline for repayment. The renter can upload documentation of financial hardship in their online tenant portal. Be sure to address each resident's deferment request individually. This gives priority assistance to those who have lost their jobs and avoids providing deferments to those who can still pay.
2. Provide more time off for medical and paid sick leave
Under the Families First Coronavirus Response Act, the government requires independent rental owners and other small businesses to offer employees paid leave for COVID-19-related reasons. Luckily, the law also provides tax credits for doing so. Tax credits for expanded medical leave may help ease some of your financial burden. More importantly, extended leave gives time and space for your employees to recover. It also prevents the virus from spreading around your office — the last thing you want is for someone to put others at risk simply because they're out of paid sick days.
There's a market upside to this too! It's good for business to keep sick individuals away from work. Faster recoveries and fewer infections mean work (and life) will go back to normal sooner. That's a good way for independent rental owners to increase their bottom lines over the long run.
3. Get set up with online property management software
If you think you've seen everything property management software has to offer, you might want to check out the difference cloud-based software can make for your business.
Market and lease properties completely online
Store important documents securely and digitally in the cloud
Simplify bookkeeping with built-in accounting (which is offered by Yardi Breeze)
Go paperless with features such as full-service invoicing
Track vacancy, rent collection and maintenance requests from one dashboard
The potential market upside with property management software is immeasurable. It can help independent rental owners find reliable residents, screen for credit and criminal history, supply new lease signees with renters insurance, track maintenance requests start-to-finish and help you handle nearly every aspect of property management with ease.
4. Apply for government loans
The federal government has the means to help small businesses make it through a down economy. For instance, in response to the COVID-19 outbreak, Congress passed several relief measures. There may be other loans, tax credits and tax deferrals available to help IROs keep employees on your payroll. These relief programs can help IROs make it through tough times.
Additional resources for independent rental owners
Check out this Guide To Small Business COVID-19 Emergency Loans to learn more about how independent rental owners can apply for specific loans.
Watch COVID-19: What Employers Should Know, hosted by NAA. It covers a range of topics that matter to IROs, including important safety measures for employers and residents, legal considerations and tips for making remote work a breeze.
Review the Yardi Breeze COVID-19 support page, which includes webinars covering the impact of COVID-19 on our industry as well as additional industry resources.