Property technology, often referred to as PropTech, changes quickly in commercial real estate. These changes can be futuristic and dramatic, altering how tenants, vendors and property managers interact.
We're going to look at three PropTech ideas coming to commercial real estate. They might not arrive today, and maybe not tomorrow, but each has the potential to disrupt property management as we know it.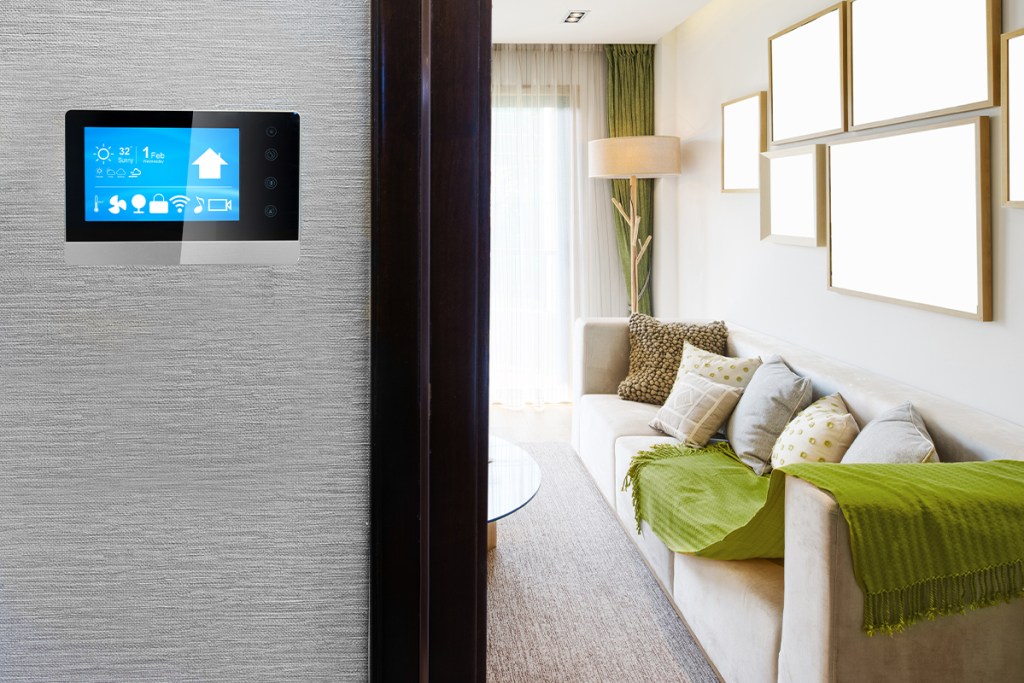 1. Robotic construction
Robotics have been a central part of the industrial world since, well, the Industrial Revolution. Now we're seeing robotics in construction and PropTech really taking off. It's exciting, but what should you expect?
Robots can lower operating costs. They're especially suited for repetitive, predictable jobs. And it's happening right now.
One of the most remarkable feats in PropTech to date has been the construction of a giant containment shield around the deadly, destroyed Chernobyl reactor. Inside that shield, robots are taking apart the old, defective shield and safely packaging radioactive material for future transport.
What's the takeaway here?
Robots can literally save people from a radioactive crisis, so just imagine how futuristic technology can do something a lot less intense by streamlining the development of commercial real estate. Most likely, the result will be faster construction jobs and safer work conditions.
2. Augmented reality
We almost called this section "augmented realty," so go ahead and get your chuckles out now.
Augmented reality involves the use of a digital device, such as a phone, that can "study" the environment and send back important information. For instance, an HVAC technician could use their phone to identify faulty parts on a smart system. Augmented reality can be used to order new parts, obtain more information through cloud-based databases, view maintenance schedules, etc.
This futuristic technology could be used by vendors and maintenance crews. There's a lot of ground-up planning that needs to be done to expand augmented reality in PropTech. It has the potential to save time and money while improving safety and accuracy of repairs. Who could argue with that?
3. Smart tech
PropTech doesn't have to be all about robots and augmented reality. It can be as simple as making smart rental upgrades tenants love. You'll love them too because they save energy and money.
Some PropTech devices, like smart security systems, make it easy to monitor your properties and respond quickly to anything from running faucets to malfunctioning fire alarms.
Smart thermostats help property managers save energy, which is one of the largest expenses for commercial operators. The thermostats can be controlled remotely via Wi-Fi and can automatically shut lights off when no one is in each room.
If there's a way for you to install few solar panels, you may discover impressive savings. They cost a lot initially, but the building will use a far less energy in the long run. They can be a smart investment, and tenants will appreciate any savings that get passed down to them.
Cloud-based systems hold futuristic technologies together
There's one thing that all the futuristic technologies mentioned in this article have in common: they're based in the cloud. That means if your business isn't using basic cloud systems today, adapting to futuristic technology and staying competitive could be more difficult.
Start with refreshingly simple property management software like Yardi Breeze. It will streamline every aspect of your business, making marketing, accounting, reporting and day-to-day management easier.
Jump on a free webinar to see it for yourself.