With the popularity of smart assistants like Google Home and Amazon Echo, it's no surprise landlords and property managers are eager to add other smart devices to rental units and common areas. The new generation of smart home tools can help you reduce energy consumption, add convenience and improve security. With automated thermostats, keyless entry and smart home security systems, you can save energy while keeping your property – and your tenants – safe and secure.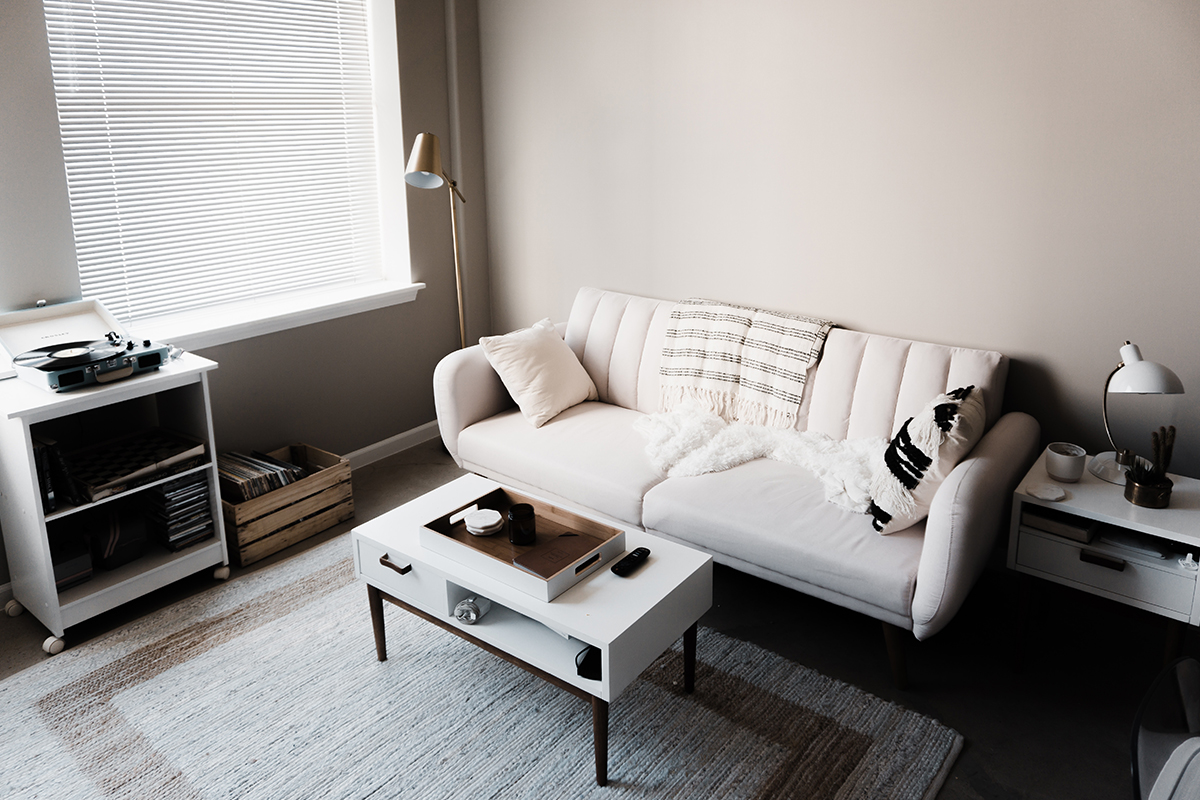 Energy efficiency
There's a lot to be said for the latest energy-efficient appliances like refrigerators and dishwashers. But did you know that flipping the light switch is often the simplest way to use less power? Thanks to smart thermostats and automated lighting controls, you never have to worry about an empty unit maxing out your utility bills.
Smart thermostats cost about $200 and allow you to automate temperature settings to conserve energy. They can turn the heat or AC off when no one is home. Automated lighting controls range in price depending on the complexity of your installation. Want a simpler solution? A lamp plugged into an inexpensive smart plug allows you or your tenants to control the lighting from anywhere.
Keyless entry
Gone are the days of hiding a key under the mat or stowing it away in a lockbox. With smart locks, all you need is an app and a login to gain access. Landlords, property owners and tenants can lock and unlock doors remotely with a mobile app. Smart locks can also provide temporary access to other people like contractors, plumbers or maintenance staff. Many smart door locks like this one keep a record of who enters the property, allowing you to keep tabs on vacant units and prevent unauthorized access.
Staying safe
Smart security systems help you monitor what's going on in an individual unit and throughout your property. Outfitted with video recorders, microphones and motion detectors, smart security systems provide alerts and record events 24 hours a day, seven days a week. Some units may also offer a live feed option for real-time security monitoring. They can alert you when changes in temperature or air quality are detected – crucial when a faucet is left running or a fire alarm malfunctions.
Smart tech, happy renters
With minimal investment and easy installation, today's smart home devices are easy high-tech, low-cost upgrades that save you money and appeal to renters. They improve your property's energy efficiency and onsite security, as well as adding convenient mobile access.
Smart rental updates are the intelligent choice for small to mid-size owners and operators interested in improving management and maintenance at their properties. Want to streamline things at your office too? Yardi Breeze can help work from anywhere using just your phone. Manage work orders, list vacant units and more without being chained to your desk. Pretty smart, right? Get your free demo today.