What if you could host an open house for 100 potential renters? What about 1000? Ten thousand? What if you could reach every prospect 24-hours a day, 7-days a week?
Capitalizing on the flexibility and reach of live streaming apps, property managers are reaching out to a new generation of tenants via social media.
Imagine showcasing your available properties with video footage, live or archived, and interacting in real-time with applicants: all without the hassle of scheduled showings and time wasted on casual lookie-loos.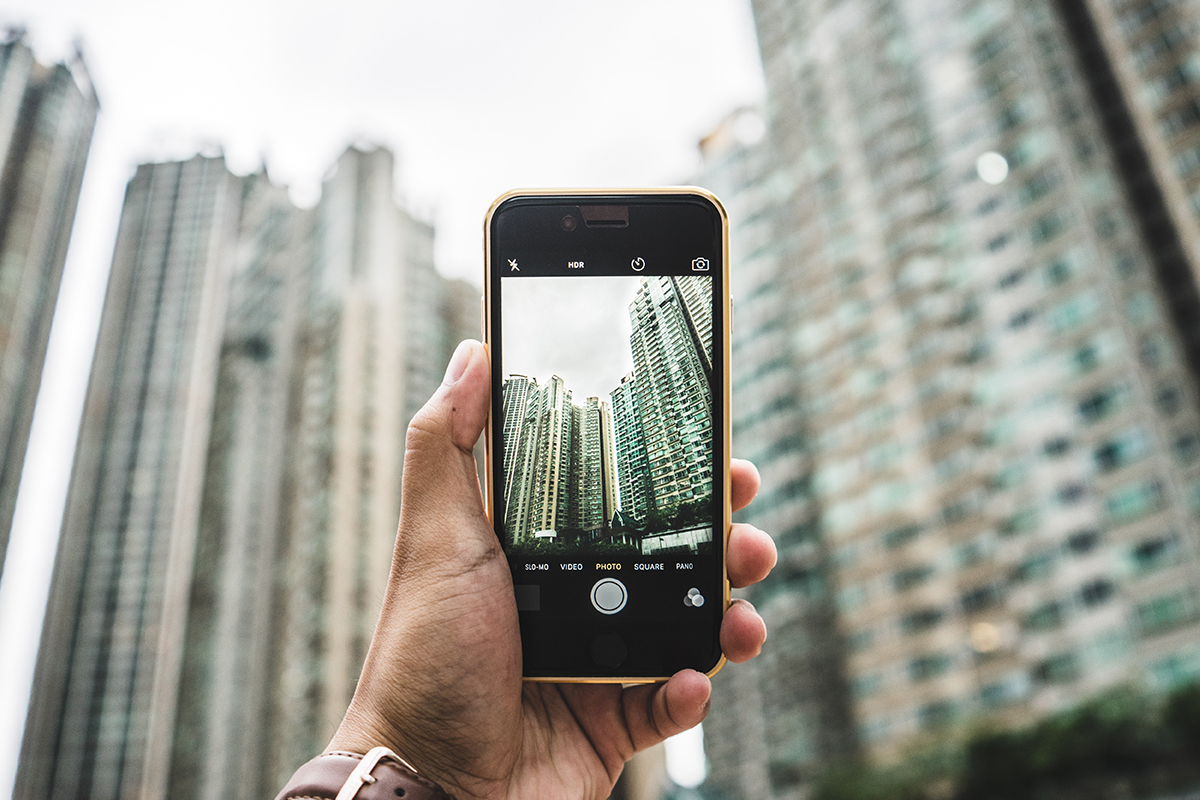 Live Streams & Video Archives
Live-streaming and mobile video apps have opened up a whole new method of researching, viewing and choosing a place to live. Not only can potential clients watch footage live or via replay, but leasing managers can also monitor statistics. You can easily see how many times a video is viewed and how long a viewer spends reviewing the footage.
New to the idea of live video? Live streaming mobile apps allow users to broadcast video live from their cell phones. Facebook, Instagram and Twitter all offer variations of live-streaming for their users. You just push a button to go live, instantly sharing your video content with your followers and their friends. Viewers can comment in real time and even access the videos later if they missed the live broadcast.
Lots Of Options
A few years ago, the buzz was all about Vine and Periscope, but the world of social media changes quickly. These days most users rely on Facebook Live or Instagram for live-streaming. Nevertheless, many live streaming platforms exist for both Android and iOS, and most are available for free.
Pro Tips
Did you know that four times as many customers would rather watch a video about a product than read about it? For property managers and leasing agents, the ability to quickly create and share video footage, both live and archived, offers a unique opportunity to put available rental units in front thousands of prospective renters. Walk the grounds, show off new appliances and introduce your friendly staff, all in five minutes or less.
Ready to get started? Here are 5 live streaming tips for property managers that will help you go pro in no time. Yardi Breeze users like to do everything on their phones, and property marketing should be no exception!