As millennials reach their most productive life stages, they are having a bigger impact on the economy. Self storage businesses that want to thrive must consider the habits, expectations and opinions of these consumers.
If you're in self storage, there's something else you should know:
Young people are not buying homes the way previous generations did. Why? Because according to a PropertyShark analysis, the average home price today is a little over $300,000.
With home prices that high, not to mention rising college costs and stagnant wages, it's no surprise that there are more renters than ever. Renting offers flexibility, mobility and the opportunity to live in cities and neighborhoods that are otherwise too expensive.
But there's a catch.
Compared to homeowners, renters have less room for their possessions. Here's how the self storage industry can attract younger customers and earn their business.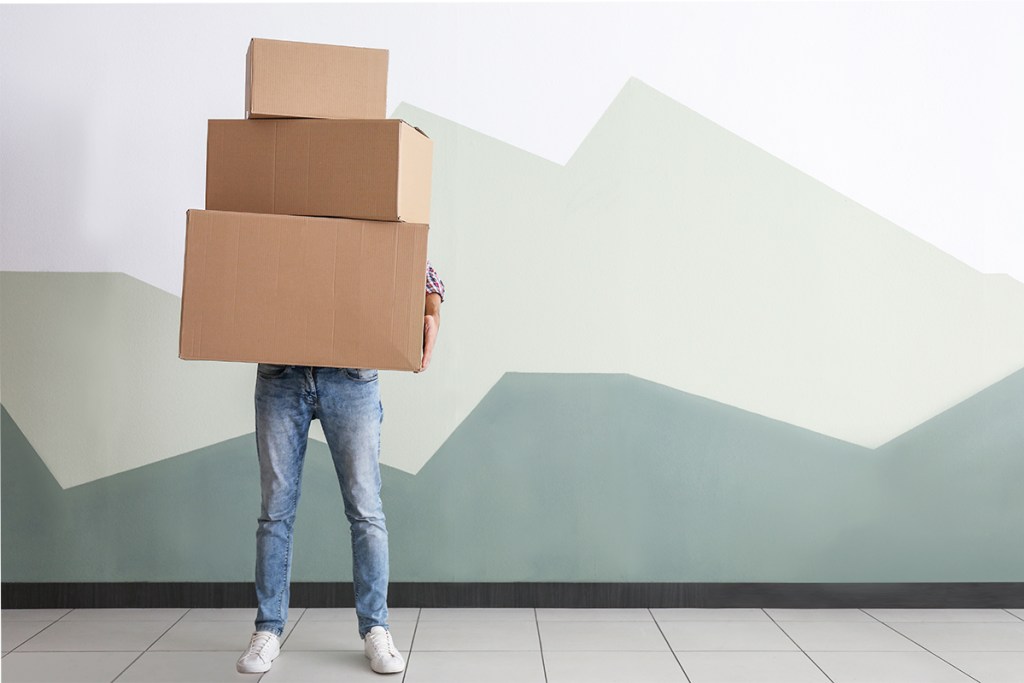 1. Offer smaller self storage units
Many people who live in small apartments need to rent storage units. Frequent storage items include bicycles, scooters, sporting equipment, clothing and shoes.
Some use storage like a "closet away from home," so they don't need large units—the smallest storage unit is typically enough. In fact, the Self Storage Association (SSA) reports that 26.5% of millennials rent units that are 5-by-5 or smaller.
About 20% of young self storage users will access their units several times per week. This trend is expected to continue, so it makes sense for self storage businesses to attract younger customers by providing smaller units.
2. Keep a strong online presence
Internet listings on sites like STORAGECafé will help you increase exposure and appear early in online search results.
Many renters find self storage facilities online because it's the quickest way to find out what they need to know:
But here's something that might surprise you.
When it comes to the first contact with a self storage business, in-person visits are still the most common. That means many renters expect to find you online to check out your services, then visit your facility without notice. It's up to you to be ready!
3. Have a range of options and amenities
Millennials are interested in convenience. We already discussed some of the online features they want, so what amenities are they looking for at your facility?
24/7 access to their unit
Electronic gates
Flexible means of payment
Climate control
Tools to assist loading/unloading
Pest control
Some millennials even show interest in more complex services, according to the SSA. These include:
Shelving
Emergency call buttons
Electrical outlets inside or near unit
Pick-up and delivery services
And for the truly dedicated—that's you—read about why your self storage location matters. You can have all the best features and amenities, but if they can't find you, they won't come.
4. Be environmentally and socially responsible
How important is the environment to millennials?
A Nielsen corporate sustainability report found that 73% of millennials are willing to pay more for a product if it's environmentally sustainable. Plus, the vast majority (85%) would rather switch to a company that shares their values than stick with one that doesn't.
To compete for these customers, self storage businesses need to be environmentally and socially responsible. Here are a few ideas:
Provide onsite recycling
Install energy-efficient lighting
Host charity events
Sponsor local organizations
All of these ideas will help you build stronger community relationships.
Pay attention to your younger customers' needs and preferences to ensure long-term growth for your self storage business.