The location of your self storage facility can make or break your business. Setting aside the problem of scale in that metaphor, the meaning of the line is clear. You won't find something amazing if you're looking in the wrong place. So, if you build your self storage facility in a bad spot, you might struggle to make a profit.
We know "all real estate is local," and that phrase not just a cliché. You want your self storage facility to feel like it's part of the local community. To make that happen from day one, you should have a great feeling about your location. If any aspect of the selection process feels off, skip it.
Let's explore some of the major factors to consider when choosing your self storage location.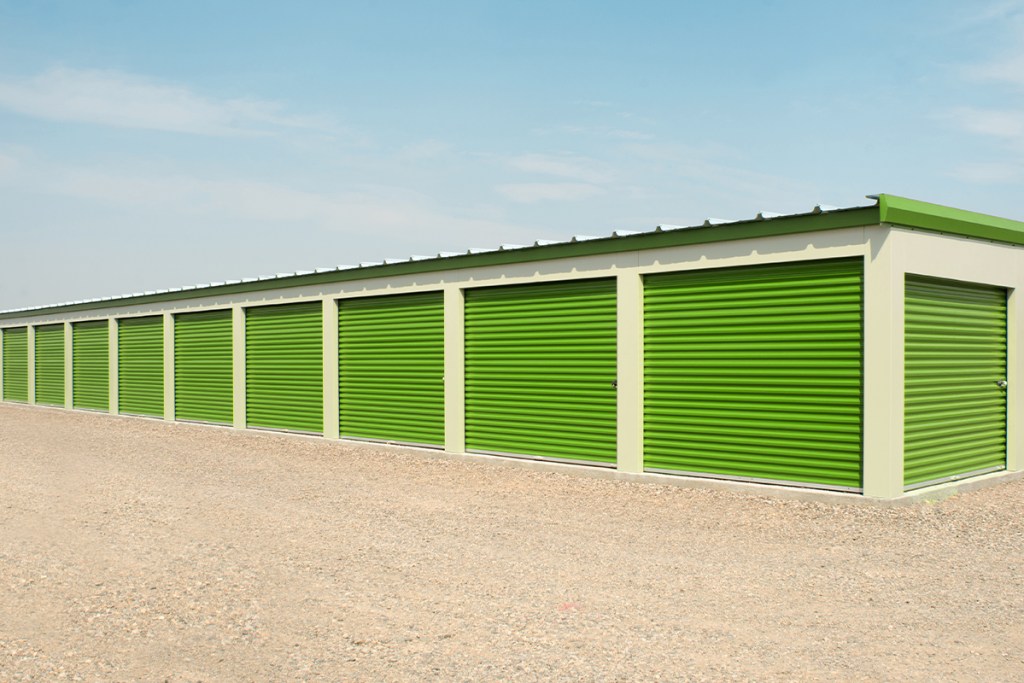 Market conditions drive success
A prospective self storage business owner should evaluate the local market. If there are no other self storage companies in the area, it could be a sign that conditions are not good for self storage at that time. Competition can be a good thing—it's a sign of high demand! Then again, if there are a lot of storage companies in one area, the market may be oversaturated.
Ideally, you want to be the only self storage facility within a one-mile radius, minimum. But there are exceptions to this rule, especially if you plan to operate in a densely populated area. With Yardi Matrix, you can see demographics, competitors, rent rates and the development pipeline. In other words, property investors can see the entire landscape before deciding on a location.
One smart way to test the market: use statistics to determine the viability of different markets. There are many self storage baselines out there, but be sure to use the most current data available. The Self Storage Association is a great place to start.
Visibility is everything
Is there heavy traffic near your desired location? There should be. Is it located off a main road? You certainly don't want to set up shop here. Even in the age of smartphones and GPS, you need to be seen from the street. When a customer has a choice between three or four companies, you want to be the one that makes them say, "Oh yeah, I know exactly where that is!"
What people see is as important as being seen
We already covered the importance of visibility, and it's just as important to make a positive impression with your curb appeal and advertising. If your location is well-chosen, people can learn a lot from what they can see. And what they can see might make the difference between them stopping by or not.
It should be immediately obvious that your business offers a mix of large and small self storage units. It's common for families to seek out larger spaces, whereas college students probably need your value service. Make it apparent that you have units for every budget.
Climate-controlled units matter too
Many customers want climate-controlled self storage units in order to store electronics, furniture, wine, books and other sensitive or fragile items. Don't keep it a secret if you offer this service. Make sure it's obvious to anyone walking or driving past, as well as anyone who might find you online.
Climate-controlled units go for higher rates, but they also require more infrastructure and planning. Proper heating, cooling and backup generators are necessary in order to ensure the temperature stays as advertised.
Yardi Breeze makes self storage management easy
Once you have the space picked out, you'll need the right property management software to keep your business running smoothly. Yardi Breeze fully supports self storage management, in addition to residential and commercial property management. Yardi Breeze has everything you need to efficiently market, lease and manage your self storage properties.
If you're currently exploring self storage opportunities, please talk to us about a scheduling a free demo to see what Breeze can do for you.
---