This is your property management business like you've never seen it before: GIF-ified! Take a break and enjoy these signs that your business is totally nailing it. You've earned it.
Social media can be intimidating for new businesses. But if you do your job well, the good reviews will trickle in, and soon you'll be all about it.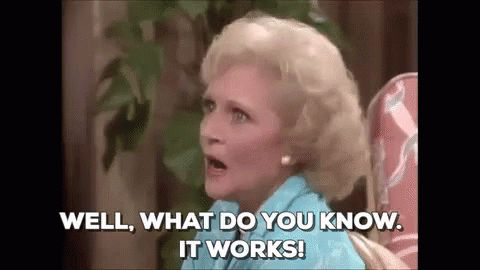 2. Current residents refer their friends
Referrals are good for everyone. Residents get neighbors they already know, which really brings your community together.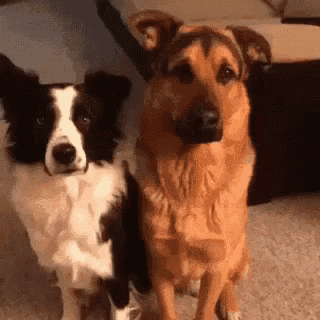 3. Your parties get the people going
If you celebrate the holidays the way the holidays were meant to be celebrated, you'll always have opportunities to collect referrals. And what's property management if not disco waiting to happen?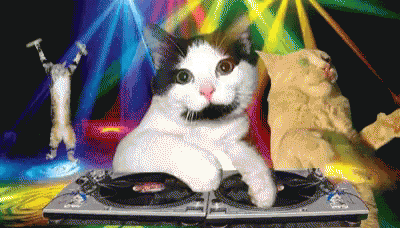 4. You're earning… what's that called again? Oh yeah. Profit.
Need we say more?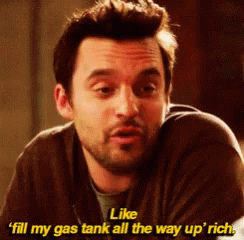 It's a great moment when you get to hire your first staff member. Almost as great as when hire your second. Which is almost as great as your third. And so on.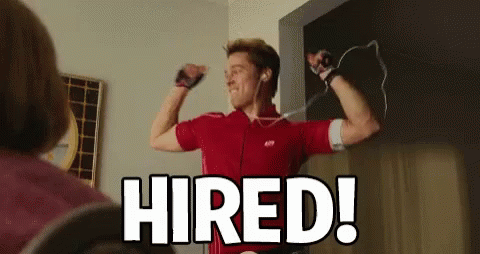 It really does. It really, really does.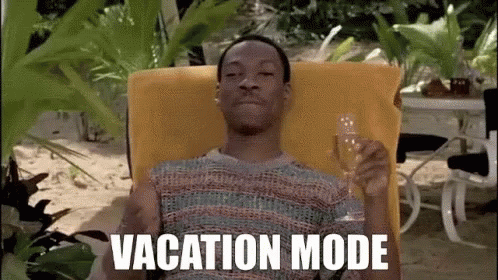 7. There's a ping pong table in your office rec room.
Fact: Ping pong is the universal sign of a cool property manager's office. Also a fact: You should make sure people want to play before buying a table.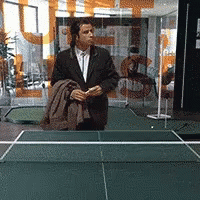 We had a little fun with this article. Maybe too much. But this list isn't just for fun. It's also meant to recognize what success with a property management business really looks like. Sometimes success means earning profit, sometimes it's spending on cool toys and throwing parties.
If we missed something, set your own marker for success and share it with us. Just be sure it fits with a GIF, or it doesn't count.