Even the most experienced property manager can use a little help. As your business grows, you'll probably need new employees who will handle their work with the same care and dedication as you. To make this happen, your new staff members need to be able to see the value of their job beyond collecting a check.
Let's look at how to build a strong property management team as you expand your business.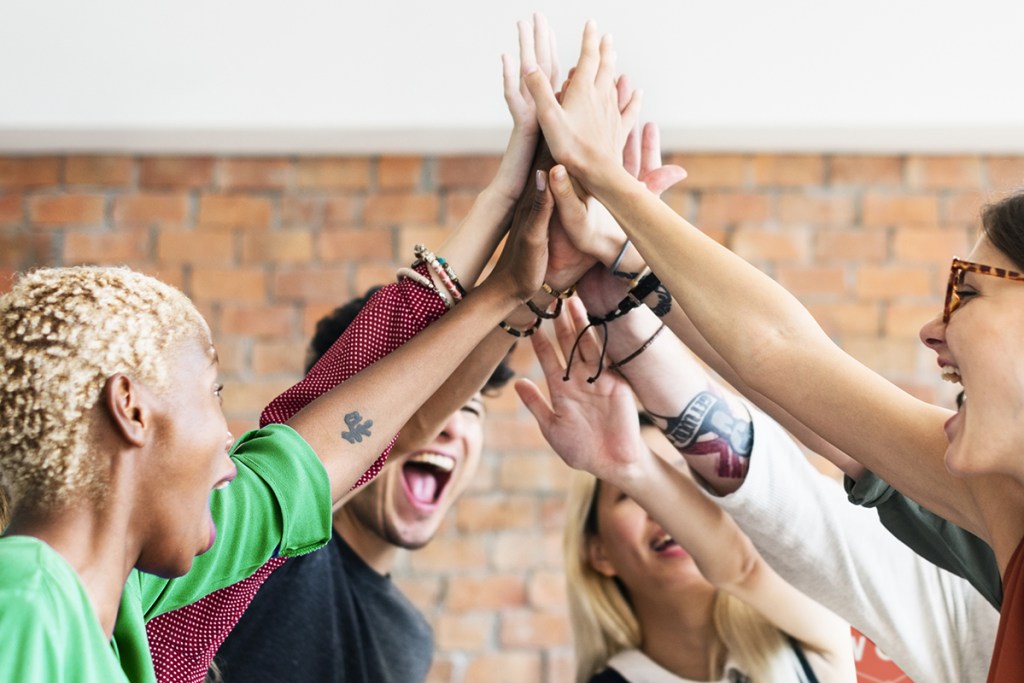 1. Emphasize skill development for entry-level positions
When hiring, consider each job and the skills necessary to excel at it. It's especially important to emphasize skill development when hiring entry-level employees. The reason is that younger or less experienced staff may see their jobs as temporary. Baby boomers and their elders tended to stick it out in one place, believing their loyalty would be repaid. Millennials and Gen Z are more likely to jump ship if they don't like where they work.
To prevent a lot of turnover from entry-level members of your property management team, emphasize the skills they will develop through the job. Let's say you hire someone to communicate with tenants and owners through their online portals. What are they getting out of this job? They're learning to properly format communications, show diligence, behave professionally with tenants, etc.
2. Invest in the younger generation
New hires will do best using tech tools that are straightforward and easy to learn. In other words, they need property management software like Yardi Breeze.
While all age groups are certainly capable of learning how to use property management software, millennials and Generation Z essentially grew up online. It's true that younger people come with shorter resumes, but their digital skills help them get up to speed quickly when learning new programs.
When you build up the skillset of a younger employee, you set them up for a more senior role in your organization. In time, they may be able to advance their career within your property management team.
3. Help team members set personal goals
When your employees set their own goals, they are more likely to succeed. They are also more likely to find happiness in the pursuit of those goals.
Is your employee hoping for a promotion in the future? Help them see what they need to get there and follow up with them throughout the year, not just at their official performance review.
4. Pay attention to the details
There are many ways to create a strong property management team. Don't forget about some of the little things that help develop a better business culture.
Check in on your staff every day, and ask individuals if they need anything
Ensure the office is always clean and stocked with supplies
Provide small perks and incentives like coffee and healthy snacks
Offer competitive benefits like paid holidays and time off
Encourage team bonding and host employee appreciation meals or events
Motivation is key to performance. If you notice your best property management team member is suddenly underperforming or acting uninterested in their work, don't immediately write them off. The issue may be something you can fix. Go back to the first four items in this article and ask yourself a few questions.
Do I emphasize skill-building or just tasks?
Is this person well-suited for this job and work environment?
Do I help them set personal goals for growth and development?
Am I offering the right benefits and incentives?
An unmotivated employee isn't necessarily looking to quit. They may have mastered their current role and need a new challenge. In this case, you might want to check in with them. Review their goals, work toward a greater reward or entrust them with a larger workload. This will help show them that they are an important part of your property management team.
The worst thing you can do for an unmotivated employee is disappear on them or ignore the problem. Keep the lines of communication open at all times.