Property managers have a lot to consider when it comes to a pet policy. Is there really such thing as a dangerous dog breed? Are big animals more destructive than small ones? Should you permit cats and not dogs? What about weight limits?
There are pros and cons to allowing residents to own animals, so let's explore five possible pet policies for property managers.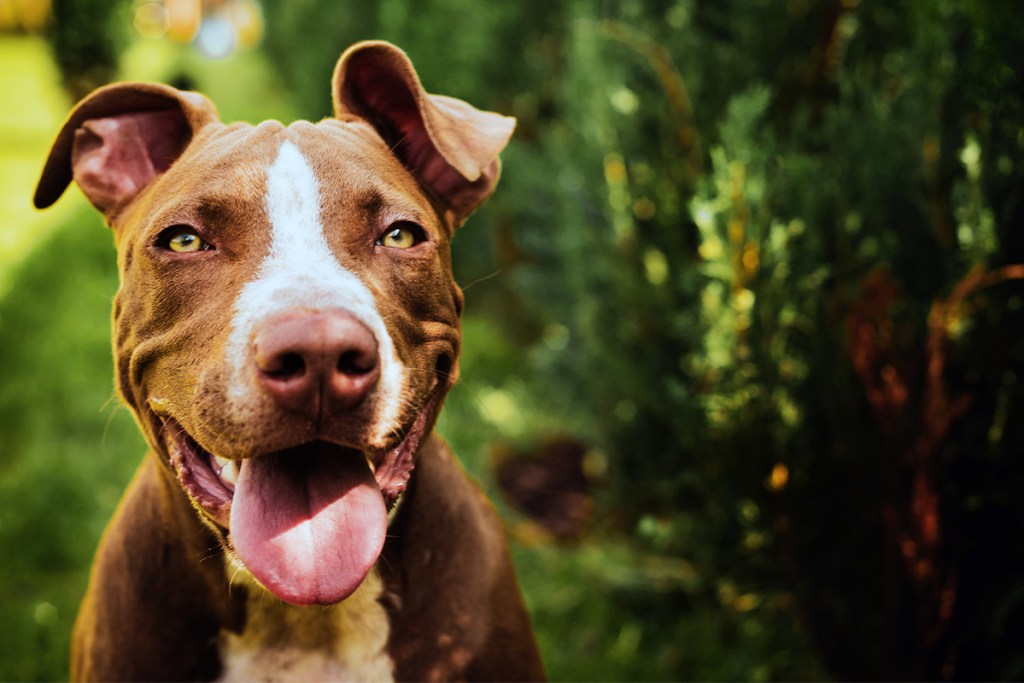 All pets allowed
Some pet policies allow dogs and cats of all sizes. Is this right for your residents?
Pro
Open pet policies are sometimes hard to find, making you more competitive in your market
You can charge a pet deposit and/or additional monthly rent per pet
There's no worrying about pet policy violations
Con
There could be more wear and tear on your properties
Some residents do not feel safe around large dogs
You may have to respond to more noise complaints due to barking dogs
No pets allowed
Many property managers forbid pets altogether. This is probably the most common pet policy.
Pro
The pet policy terms are clear, and you can update leases or send reminders online with Yardi Breeze
You will worry less about damage to the property
You eliminate animal noise that can annoy neighbors
In a good market, you won't struggle to fill vacancies
Con
Many pet owners make great tenants, so your resident pool is smaller
Some people may try to sneak pets anyway
You risk a higher turnover if residents decide to get pets down the road
In a tough market, you might struggle to find the best possible tenants
Cats and small dogs only
This is a common pet policy, and it's also one of the most confusing. What's the true difference between a small and medium sized dog?
To answer that question, some property managers set a weight restriction on pets. This is very hard to enforce. (We can't even begin to imagine how you would go about doing that.)
If this is your pet policy, we recommend putting your rules on a one-page reference doc to ensure your lease is easy to understand.
Pro
Cats are generally less destructive than dogs (unless we're talking about furniture)
Con
This policy is hard to enforce
Pet owners with larger dogs may simply ignore the rule, and you will have to fight them on it
Cats only
The nice thing about this pet policy is that it's very clear. Of course, emotional support animals and service dogs must be allowed, regardless of your pet policy.
Pro
The policy is easy to understand—no gray area
Con
There are a lot of dog owners looking for leases, so you lose them as potential tenants
Restrictions on dog breeds
Is there such thing as a dangerous dog breed? Some people are uncomfortable around large dog breeds, such as pit bull mixes, Doberman pinschers, rottweilers, etc. The American Veterinary Medical Association states, "Any dog can bite: big or small." Larger dogs are not more likely to bite.
If you're worried about certain dog breeds, it might be easier to have a no-dog pet policy. Besides, most dogs are mixes of several breeds. Even if you ban certain breeds, it will be hard to keep tabs on your residents' dogs.
Pro
Some people do not feel safe around certain dog breeds
Con
If a prospect or resident owns a restricted breed, they may hide that information
Mixed dog breeds can be tricky to identify
What pet policy is best for property owners?
Open pet policies are sure to help you market your properties. You can even install pet amenities that will attract animal lovers.
On the other hand, pets can damage property. If you're worried about that, you can always require a pet deposit fee. Use Yardi Breeze to add this fee to a resident's account at any time.
One in three renters is a pet owner. That's a pretty big chunk of the population! While we can't tell you which pet policy is right for you, we hope we've given you some food for thought. Individual property managers need to decide which battles they want to fight.
Check out the Top 50 Best Cities for Renters Living with Pets to see how your pet policy compares to policies in your area.