It's time to meet Griselda, a Yardi team member who's been with us for more than 8 years. She's one of our leading experts on Yardi Breeze webinars. If you sign up for one, you're probably going to meet her. But we won't offer any more spoilers here.
We asked some off-the-wall questions for this version of "Say Hello," and we hope you enjoy it. It's time for this intro to end so you can read all about one of our favorite people, Griselda Ceja-Orozco.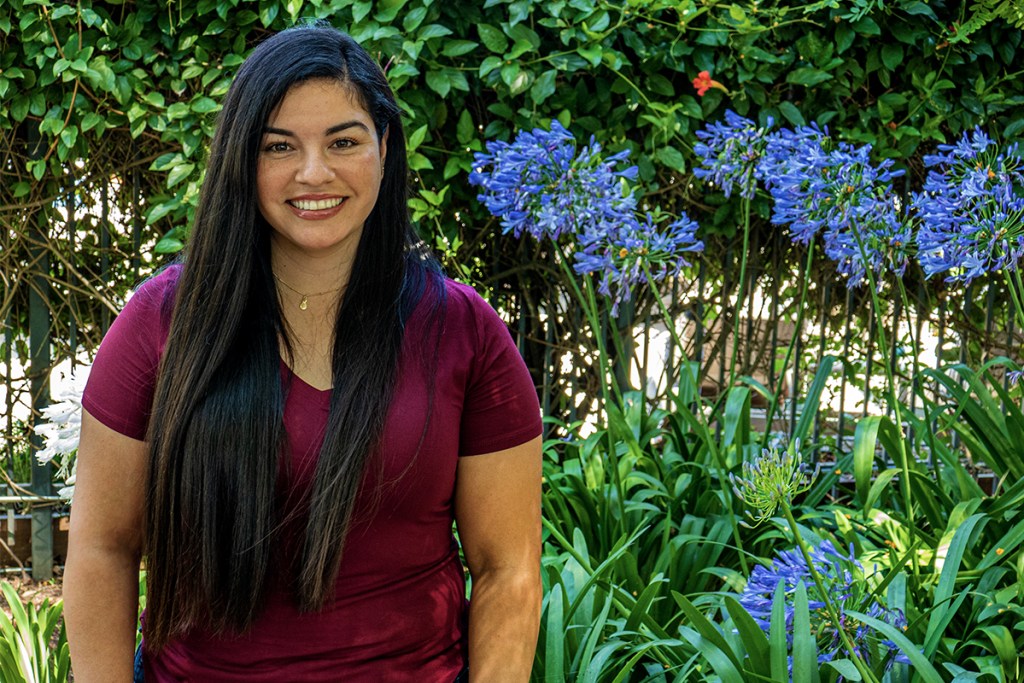 What is your role with Yardi Breeze?
I plan and host product demonstrations for Yardi. For example, if you're interested in Yardi Breeze and want to see it in action, you can sign up for one of my webinars.
Your voice is probably recognizable to Breeze users. Tell us why that is.
If you've ever needed to watch a Yardi Breeze help video, that's my voice narrating! Doing Yardi Breeze voiceovers is one of my favorite side gigs here at Yardi.
What is your favorite animal, and what creature gives you the creeps?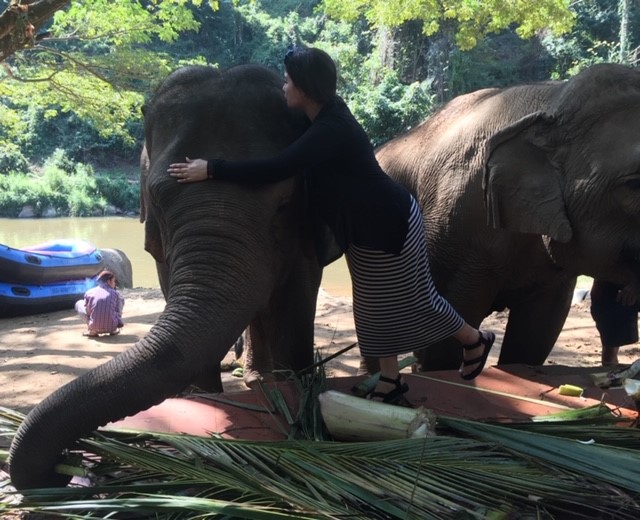 Any animal that accepts my love and attention instantly becomes my favorite. I once was a caretaker, for a day, for a rescued elephant at an animal sanctuary in Thailand. That really put elephants as number one on my long list of animals I love.
As far as an animal that gives me the creeps, I have a real problem with the fact that there are 899 varieties of ticks and that such a tiny, seed-looking creature can make humans deathly sick.
If you could only eat three foods for the rest of your life, what would they be?
Is water included already? If so, Mexican street tacos, pineapples and potatoes.
What's your current guilty pleasure?
About twice a month, if I've had an especially rough day, I'll go to the beach, roll down the windows and watch The Office on my phone.
What was your favorite childhood toy, and where is it now?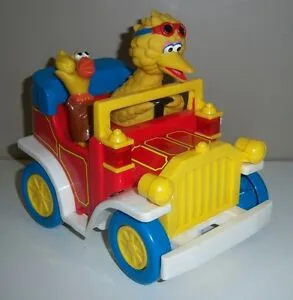 I had two. As a toddler, I had a battery-operated toy car with Big Bird as the driver. I used to follow it and sway back and forth like Big Bird did.
At around seven years old, my mom gave my sister and I a porcelain tea party set that we shared. I didn't know both were still around until my brother had his daughter, and my mom took out all of our childhood toys out from a storage unit that I didn't know we had. Both of the toys were there!
If you could be a fly on the wall at any event in history, what would it be?
I'd love to blast into the future 20 years from now. What have I become? What have I accomplished? Those are all things I'd love to check in on.
It's the year 2500. What's the most exciting technological advancement?
There's an app that is the equivalent of Uber in the year 2019. Say that you'd like to be in Santorini, Greece for the weekend? Well, it's now a 20-minute flight from Santa Barbara, California.
Thanks for contributing to this article, Griselda. Hopefully, the future is as exciting as you make it seem!
P.S. We're pretty sure Griselda will be just as cool in 20 years as she is today.