Property managers usually think of their work in terms of what they should be doing. (And there's always something to do.) We'd like to take a moment to flip that idea on its head. Instead of looking at what you should do, let's look at the property management tasks you need to stop doing.
This brain exercise can make it easier to see where you can be more efficient at work. Aka working smarter and not harder. We'll also look at one task you should start doing as soon as possible.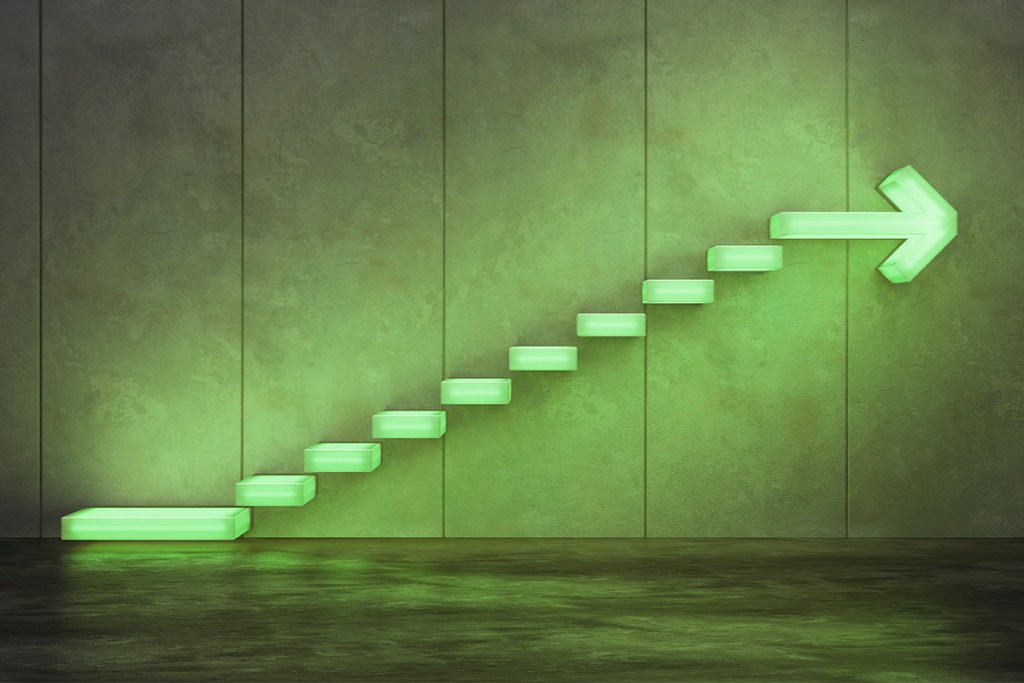 Stop listing units with old information
There's no reason that your property listings need to look as empty as your vacant units. Still, many landlords and property managers struggle to keep their property information up to date. When prospects see a listing, they should be looking at the latest and greatest images and unit descriptions.
Property management software like Yardi Breeze streamlines your marketing. All accounts include access to RentCafe, which lets you update properties in seconds flat from any device. If you improve a unit between leases, simply log in and upload a few new photos from your phone.
Stop scrambling each month to send reports
Maybe you can picture it now: It's the end of the month and reports are due. How are you feeling? Stressed? Overwhelmed? These reports can take hours to fill out, especially if you work with multiple owners. Yardi Breeze makes owner reporting simple by letting you customize each report by property. It also lets you create custom report packets that contain all the reports you want to send. If monthly reporting is stressful and time-consuming, you need a property management software to handle the bulk of the work.
Stop balancing your own books
Modern accounting dates back to Luca Pacioli in the 15th century. Hopefully, you're not carrying out his double-entry system by hand. (Oh, the humanity!)
If you're not using Yardi Breeze's built-in accounting features to keep your books accurate, chances are you're using some sort of accounting-only software. These programs have been around for decades, but not everyone realizes that Yardi Breeze can integrate your accounting as well as your marketing and reporting. So why have multiple programs when you can perform all your property management tasks in one place?
Stop hunting down maintenance requests in your inbox
Have you ever experienced that moment of panic when someone sends an urgent follow-up email about something you don't remember happening in the first place? It's common for inboxes to get cluttered quickly, and sometimes we lose track of things—we're only human.
Yardi Breeze makes property maintenance easy by letting tenants take and upload photos from their phones. You and your staff will be able to quickly prioritize requests and track them start to finish. Yardi Breeze keeps a permanent record of all closed requests, which can be organized by property or tenant. No more losing important information in your inbox!
Start taking time off
Here's a not-so-fun fact. About 50% of United States workers do not use all of their vacation time. As a property manager, you might not even have a set amount of vacation time per year. That may make it difficult to take time off, but it's still important. Overworking can negatively affect your health and personal relationships. It can also make you less effective at your job by hurting your memory, ability to make decisions and concentration.
Property management software makes work easier to manage, but it doesn't change the fact that you have a packed schedule every day. At some point, you're going to have to step away from it all to keep your sanity. It's possible! Here's how:
Tell your tenants and owners that you're going on vacation
Assign staff members to certain tasks that you would normally handle
Check on your portfolio every once in a while by logging into Yardi Breeze on your phone
Plan on having a lighter schedule when you return so you can catch up gradually
Property managers live a life of jobs. You owe it to yourself to take a nice, long break.