In a previous post, we discussed how to run tenant invoices in Yardi Breeze. Now we realize that we may have missed an important, related subject. And that's tenant statements, of course!
Tenant invoices and statements are both found in the same section of your online portal, but there are key differences. Let's dig in and learn how to access tenant statements in Yardi Breeze.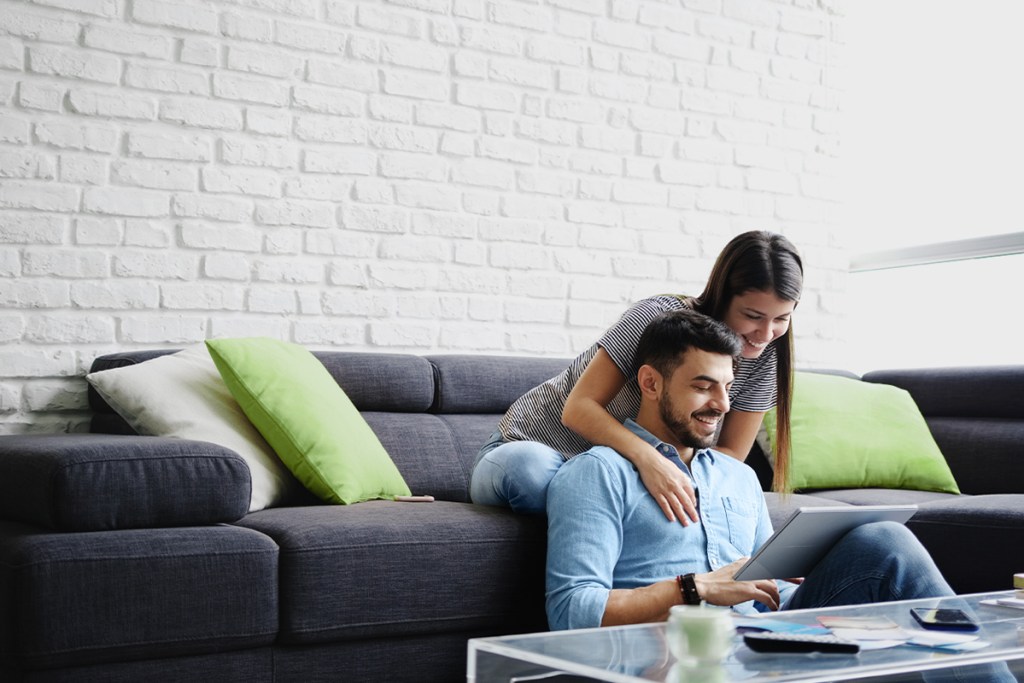 What is a tenant statement?
When you receive a bank statement, you get a record of recent charges and payments. That's exactly what a statement is, something that shows rent, maintenance/repair fees and any other charges covered by the tenant over a period of time.
By default, Yardi Breeze shows charges from the current month and the previous month. Simply adjust the filter to go further back in time.
What is a tenant invoice?
An invoice shows a group of related charges, such as the charges owed for the current month. You can add detail lines as you create a charge record.
How to send a tenant statement
Property managers can email statements directly to tenants. Tenants can also access everything via their online portals. To create and send one, simply access the Reporting tab in your portal. If you're unable to send or customize a statement as you see fit, use the Help Center and type in what you're looking for.
As a Yardi Breeze user, you can also live chat with an expert who can answer your questions in seconds.
Tokens
When you prepare to send a new email, you can attach a tenant statement and customize the email template by auto-replacing system data into token fields. Token fields are meant for information that is unlikely to change and you don't want to type every time you start an email (e.g., phone numbers, addresses).
If you want to change a token, simply update your information with Yardi Breeze. You can also remove the token from the email and enter any text you want there instead.
Envelopes for Statements/Invoices
If you mail statements, we recommend using a standard #10 envelope with two windows. The tenant statement printout is made to fit this size.