Showing a property is an important part of a property manager's routine. Live online property tours are a great way to save time and market your units, but they don't work for everyone. Many people want to physically visit the space they may soon live in.
Let's cover a few basic tips for showing a property. We'll also show you how Yardi Breeze can support your property showings.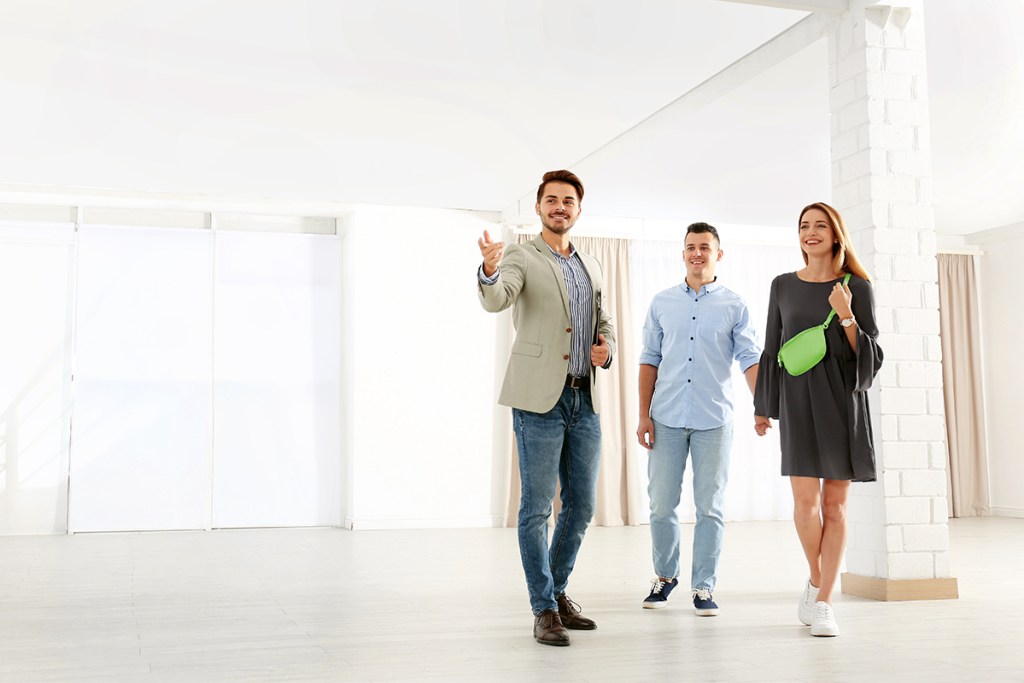 1. Prepare important documents in advance
Even if you have no property showings scheduled, it's smart to have all the necessary paperwork on hand. It's even smarter to put together information packets. Each packet might include:
Multiple copies of the application
General apartment or "house" rules
A one-pager listing perks, amenities, discounts, etc.
Other rental terms and conditions
Signup information for an onlinetenant account that mentions the benefits of your tenant portal: easy online payments, simple maintenance processing and faster communication
If you give prospects RentCafe portal registration instructions, they will be able to apply online and sign a lease with their e-signature.
All tenant documents are easy to access and kept safe in the cloud when you use Yardi Breeze, so you never have to worry about misplacing them. This also makes it easy to offer replacements if tenants lose their copies.
2. Keep vacant units clean
If a unit has been on the market for a while, you might want to spruce it up before showing it. Even if you've been showing the property, you might want to do a quick walkthrough and make sure the carpets still look pristine, the hardwood isn't scuffed, the paint looks fresh and all the lights and appliances are working. Check that the windows lock and the drawers open/close properly.
If you discover something – no matter how small – it's a good idea to let the prospective tenant know. It's better that they hear about issues from you than discover problems themselves. You never know what seemingly little thing will be a deal breaker for a potential renter.
After a showing, the unit should look the way it did when the property showing started. Don't forget to close cupboards and turn the lights off on your way out.
3. Do not make prospects wait on you
This is your first real contact with a prospect (other than a quick call, email or text). That means you're making a first impression that will reflect on both you and your business. You should be at the property ahead of time. Onsite property managers don't have to worry about this as much.
Also, be sure to dress professionally. It's doubly bad if you're late and look like you just got out of bed.
4. Show don't tell
It's tempting to want to do a lot of talking about your units, but you want to be careful not to sell too hard. Some customers just want to look around have you there for questions. If they ask you to talk about each room, by all means do so.
Don't try to close the deal. Besides, you still have a credit check and other background information to collect. They might be the perfect tenant, but if you push them too hard, you just might push them away.
Part of showing a property is answering questions. We encourage you to check out this article on how to answer hard questions.
5. Stick to your schedule
Some prospects like to take their time when you're showing a property. If time is running short, it's okay to move things along. Politely let them know you have a schedule to keep. Offer to set up another showing if they need more time or email them photos that they can review at home.
Encourage interested prospects to submit an online application. That way, you can pre-qualify them and avoid renting to problem tenants.