Do you still use Yardi Genesis to manage your properties? We don't blame you. Yardi Genesis is a reliable property management platform, but Yardi Breeze is our latest cloud-based software. We designed it specifically with modern property managers in mind, and it includes easy-to-use tools you don't have in Genesis.
Keep reading to discover five reasons we think you might like Yardi Breeze even better than what you're using now.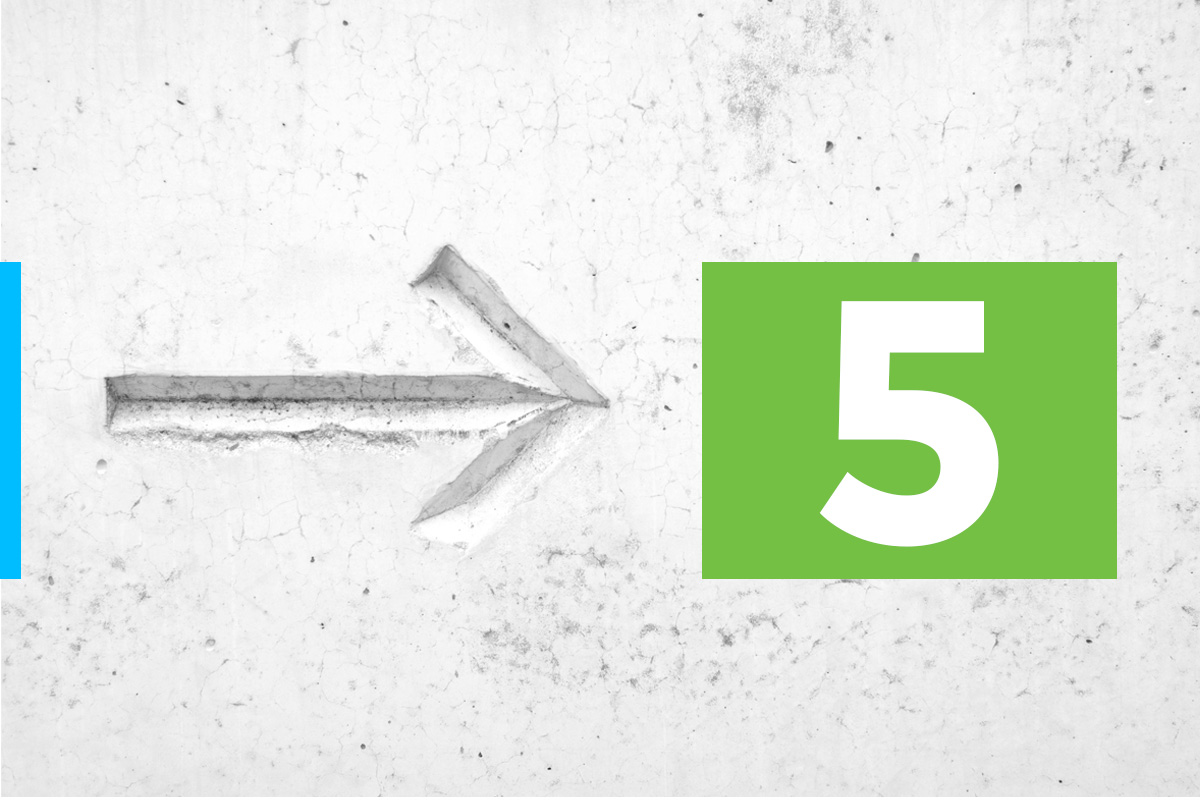 1. Work from anywhere
When you use Breeze, all your data is stored securely in the cloud. That means you can work from anywhere on any internet-enabled device. Need to access a tenant record, check on the status of a unit or run a financial report while you're not at the office? No problem. You can see and do everything you need on your phone, tablet and laptop too.
2. Add online tenant services
Today's renters don't want to come into the office. They expect to be able to do everything online. Unlike with Yardi Genesis, if you use Breeze to manage your properties, they can!
Your prospects and tenants will be able to apply for a unit, pay rent and other fees, and submit maintenance requests online. Convenient tenant portals let them log in and view their account information, lease documents and more at any time, day or night.
3. Get better owner tools
Increase owner satisfaction and impress prospective owners with tools that give them easy access to information about their properties. Quickly run reports by owner or property and then instantly deliver them via a secure owner portal that displays only the information you want your owners to see.
Prefer to email or snail mail your reports? We'll deliver them any way that works for you. Check out the ways our property management software makes owner reporting simple.
4. Manage communications easily
Here's something you'll like about Breeze over Yardi Genesis. Email your prospects, tenants, owners and vendors from Breeze , and you'll have a complete record of every communication. You can also text your tenants, which is a great way to guarantee a high open rate for your property communications.
Looking for more advanced options? Yardi Breeze Premier gives you the option of two-way text messaging, so you can quickly reach your tenants, prospects, owners and vendors and carry on a text conversation. All messages are stored and can be viewed later on the Conversation History screen.
5. Enjoy live chat support
Even with an easy-to-use program like Breeze Premier, there is always a learning curve when you switch platforms. Fortunately, our amazing support team is here to help. You can live chat with them in real time for free, no additional fees or support subscription required.
Learn more about the awesome support tools built into Yardi Breeze.
6. Get listing syndication, resident screening and so much more…
Our development team is constantly working on enhancements and updates to Breeze. Some great new features, including listing syndication and resident screening, are already available today (with more in the pipeline).
We set up our Genesis clients for success with an easy conversion process that ensures validated, accurate data seamlessly moves over from Genesis to Breeze. We're serious about supporting your continued growth with us. Happy customers are the reason we still love what we do, even after more than 35 years in the industry.