Today we want you to meet Rosie Martinez: support team leader, miracle worker* and all-around nice person. Rosie's team helps our Yardi Breeze clients get the answers they need to work through things like implementation, set up and beyond.
Keep reading to learn a little more about Rosie, including what she likes about her job and how she feels about various sandwich-type foods.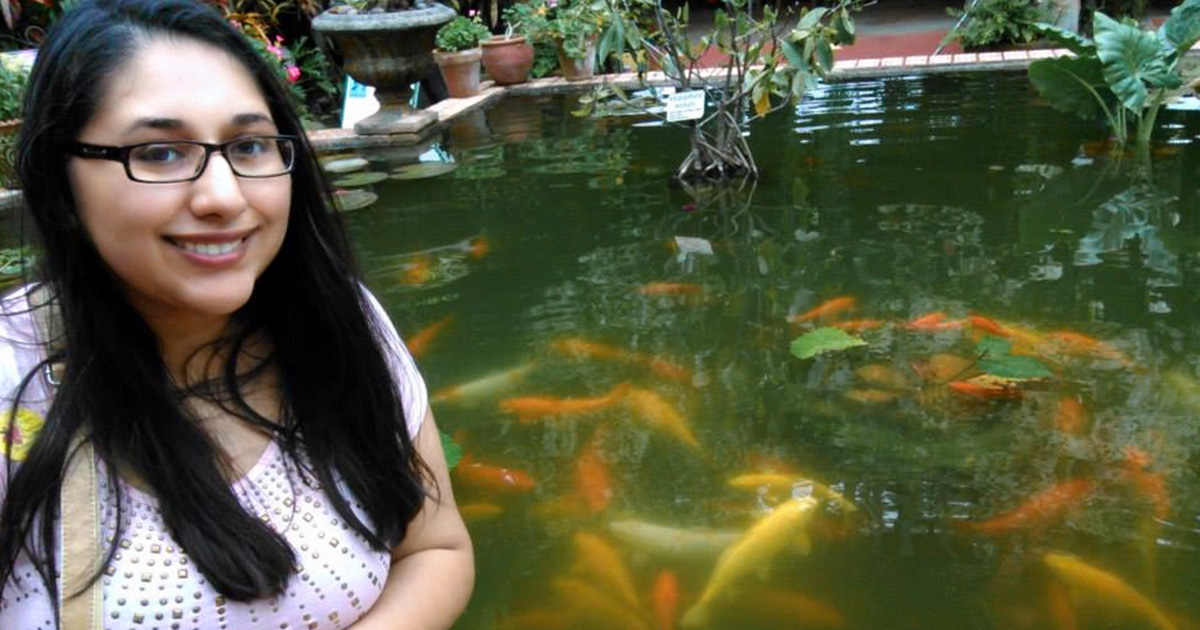 What do you do?
My team primarily routes incoming tech support requests, assigns new clients to the right teams and provides first-tier support. For Yardi Breeze, Cynthia Leon and I were the folks initially setting up new clients with access and troubleshooting administrative issues with the team.
What do you like best about your job?
I like the people I work with and love that I can mentor and coach my team members in their professional growth.
Do you speak any other languages? If so, which ones?
I speak Spanish, but my writing is atrocious. I can also say "excellent" and "I don't speak German" in German. ?
How do you like to spend your free time?
I enjoy reading, cuddling with my dogs and binge watching/listening The Office while practicing embroidery or paint by numbers.
If you could have a super power, what would it be?
Teleportation! How neat would it be to never run late for anything or sit in traffic?
What is one thing on your bucket list?
I would like to visit every state in the U.S. (So far, I've only been to Oregon and Arizona – and of course California where I live.)
What is your favorite food?
Pad thai, pizza, a great cheeseburger, tacos, gyros… please don't make me pick just one!
If you could have dinner with anyone, alive or dead, who would it be and why?
I'd love to have dinner with J.K. Rowling. She authored the books that sparked my love of reading.
What is your life motto?
Don't dwell on negativity.
* We consider Rosie's helpfulness miraculous, but please note: she doesn't actually perform miracles in the Wikipedia sense of the word (at least, not that we know of).