More and more property managers are making the switch to Yardi Breeze! We could spend all day telling you why it's great, but we're obviously biased. Instead, we think you should hear it from our customers, who are busy property managers just like you.
See why owners and managers with multifamily, commercial and mixed portfolios are signing up to use Yardi Breeze.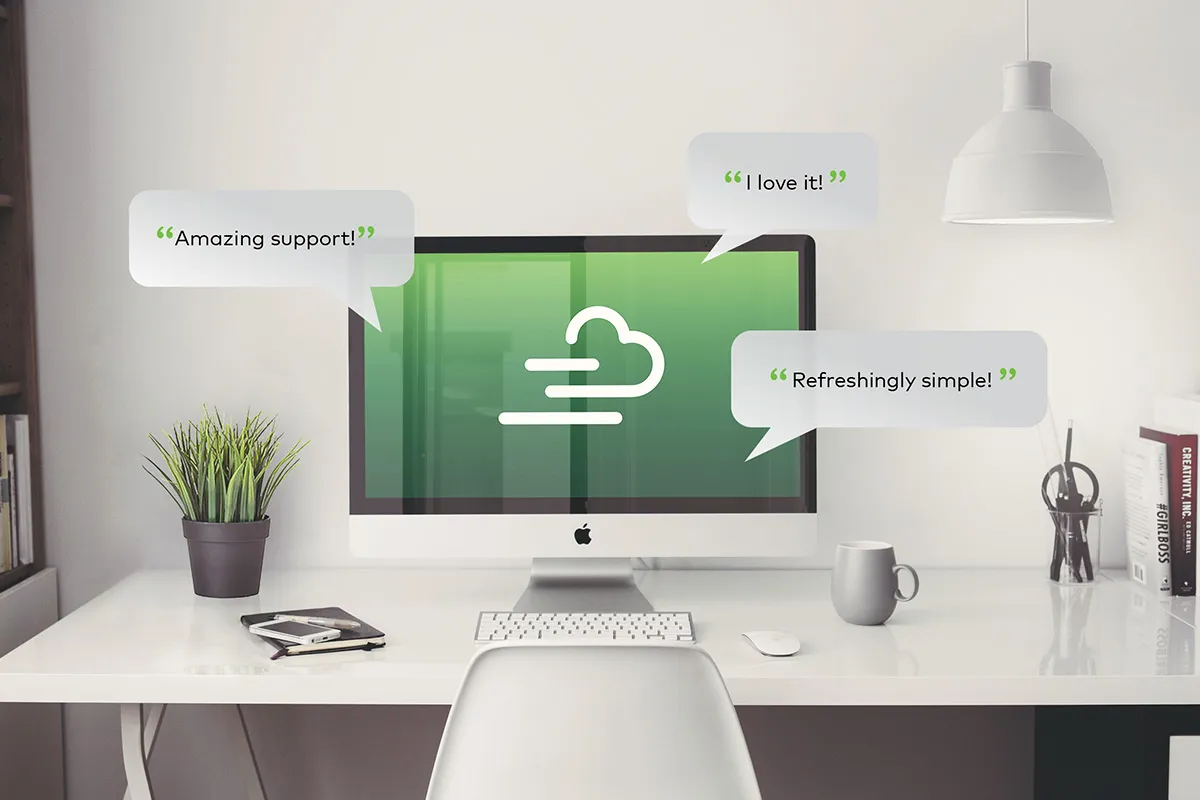 Why property managers choose Yardi Breeze
"I really like the maintenance tools in Yardi Breeze. I like being able to pull a maintenance report and find out what needs to be done so I can plan my time more efficiently. I can also make the reports as detailed or simple as I want. My business is unique and I like that I can customize the software to meet my needs."
Leah Norby
Norby Repair Inc, Northview Apartments
"I set up three properties on Yardi Breeze, and it was a breeze! Yardi Breeze support has been amazing."
Bruce Parrish
ACRE Investment Company, LLC
"Yardi Breeze setup and daily usage is very simple. The reporting tools are top notch, and our investors can log in and pull reports any time of the day."
"I am thrilled at how user friendly Yardi Breeze is! I set up a 45-tenant retail shopping center in less than a day."
Cathy Shanks
Alignment Real Estate
"Yardi Breeze simplifies things, especially reporting. It creates neat and detailed reports."
Kassandra Gaitan
Sanmore Investments
Refreshingly simple property management software
Inspired to take the next step after reading these Yardi Breeze reviews? You can request a free Yardi Breeze demo, read about our awesome customer support tools or even sign up online on your own time.
Still have questions? Ask away using the chat box in the lower right of your screen. Our friendly team is here to help!