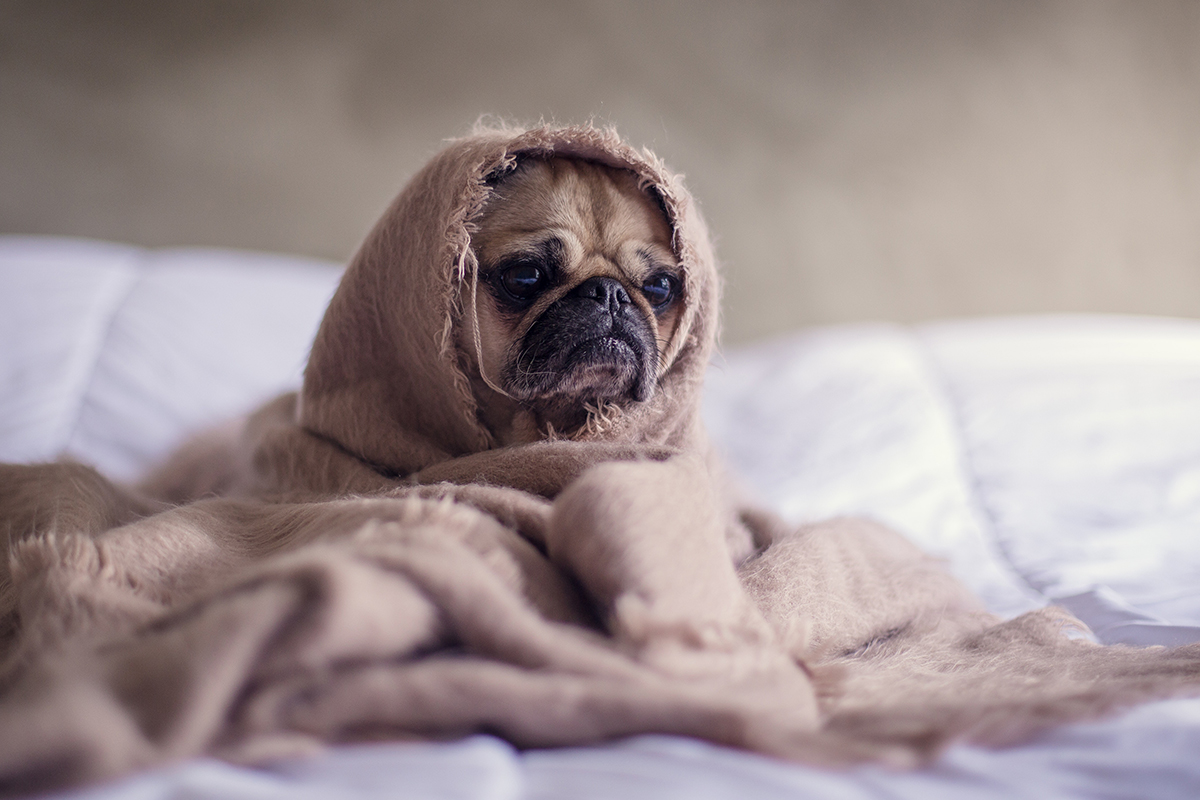 Did you know that nearly 70% of U.S. households own a pet? Being a property owner or manager in today's rental environment means that you might want to think about becoming pet friendly, if you aren't already.
Some owners take being pet friendly a step further and include pet amenities to make their properties unique and attractive to potential tenants. Here are four low-cost pet amenities you can add to stand out from the competition.
Add a treat station
Just like humans, pets like to be treated to something special. Offering dog treats or pet toys in the lobby can be an easy way to make a good impression on the tenants while making their pets extremely happy. It's a win-win and very affordable to the property owner. Don't forget to add water bowls too!
Create pet play areas
Many of our furry friends have a lot of energy, and they need to get some exercise. Because of the increasing number of dog owners that are looking for apartments, communities that offer pet play areas are becoming more and more popular – especially in cold weather cities. Some complexes build dog parks and agility courses to help set themselves apart.
Make a dog-washing station
It's a fact: dogs get dirty. Adding a dog-washing station will help your residents clean their dogs. It will also help the property owner because you'll be able to keep more dirt out of the units and prevent pet hair from clogging bathroom drains. All you need is a hose, some pet soap and a stack of inexpensive towels! (Feeling fancy? Consider a pet spa like this.)
In fact, having a dog-washing station might even benefit your non-pet owning residents. Residents who don't own pets probably don't want the sand or dirt from neighbors' dogs messing up their walkways or the property as a whole. Not only is this a trendy choice, but it is extremely practical and a nice luxury for everyone involved.
Offer doggie daycare
Have you ever been in the situation where you want to get away for the weekend, but can't find a person to watch your pet? If you have onsite management, offering doggie daycare services for an extra fee could be mutually beneficial for you and your tenants.
Got pets at your properties? Grab them a free Yardi Breeze bandana for a weekly chance to win a $25 gift card.
By Ethan Underwood, guest contributor to The Breezeway
Are you interested in contributing to The Breezeway? Get in touch!