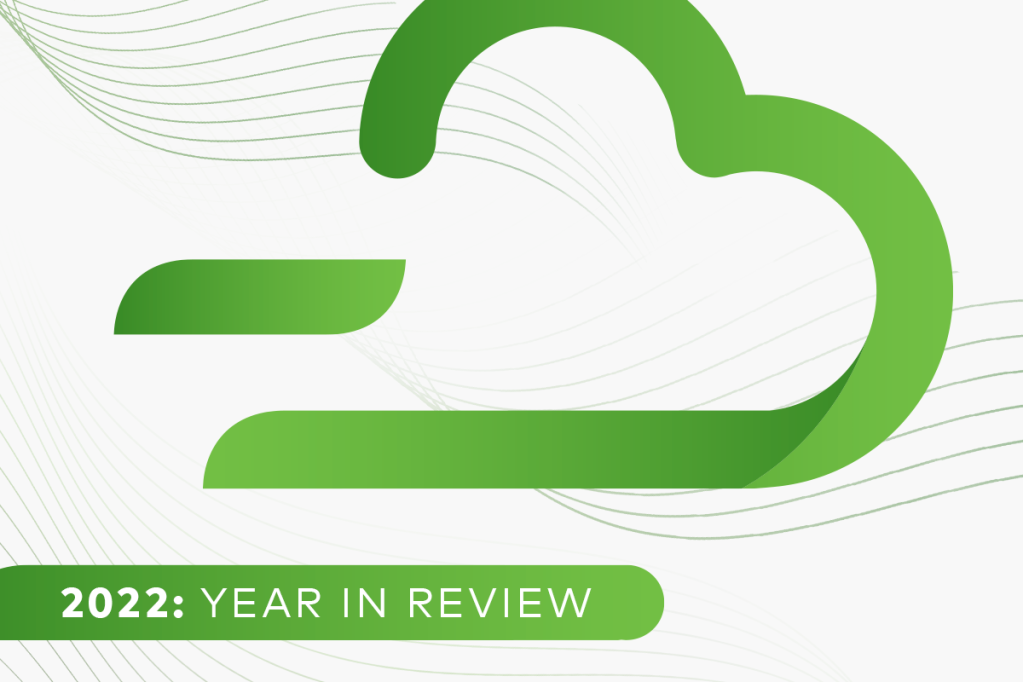 This has been a fantastic year for Yardi Breeze. As proud as we are of our growth, the real success story belongs to the owners and managers who took a big step toward achieving their business goals. We'd like to take a moment with this year in review to thank you for making it all possible.
So, what did success look like in 2022? Here's what our community had to show for itself, by the numbers:
Our global community grew to 7,000 clients strong
The three most-used features in Breeze and Breeze Premier were RentCafe, invoice processing and adhoc reports
We answered a total of 118,000+ live chat requests with an average 4.7/5-star rating
Our virtual annual user conference, REfresh, gathered a record 2,750 attendees in its third year (save the date for REfresh 2023, April 19-20)
The top three Yardi tools Breeze clients added to their tech stacks were ScreeningWorks Pro, Yardi Bill Pay and Yardi Payment Processing
We received 1.9 million Help Center views (up from 1 million in the fall!)
107 clients unlocked the perks of being a Yardi Breeze Ambassador
That's our year in review, made incredible by all of you. Thank you! You're now invited to join the conversation on social media. Keep up the amazing work!