Done with questions from independent rental owners? Jump straight to this event recap with links to all IRO Summit 2022 sessions.
At the 2022 IRO Summit (a free virtual event we host with the National Apartment Association [NAA]), we received a lot of questions from independent rental owners. With the help of experts from Yardi, NAA and the multifamily industry, we were able to answer them. A few stood out, so we're offering this short article as a way to share what our attendees learned during the summit. Here are answers to some timely questions from independent rental owners heading into 2023.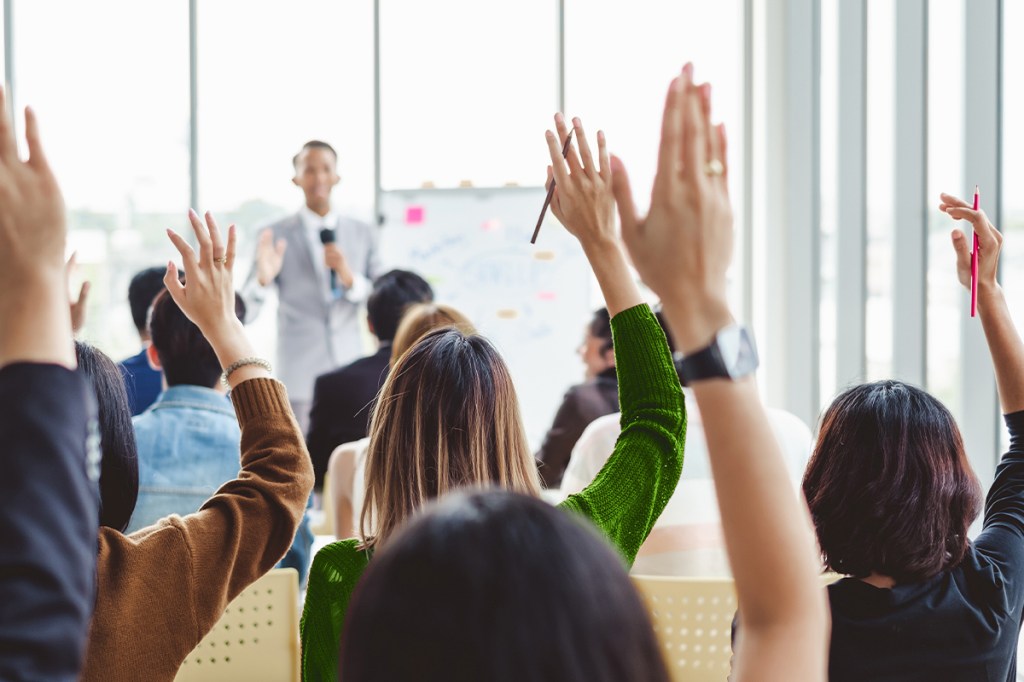 1. What can the multifamily industry do to help slow inflation?
Multifamily is more impacted by inflationary pressures than a driver of it. Rent growth contributes to inflation as part of the consumer price index (CPI), but property owners are raising rents as a reaction to a lot of things. That includes increased demand and rising expenses from sources like labor, taxes and insurance. The industry is fighting for increased supply, which reduces rent growth over the long term, but that's a process that takes years.
2. Is there a place I can track NAA's legislative interests?
There sure is! Check out NAA's federal and state policy trackers. Also, review the complete 2022 Apartment Industry Policy Priorities of NAA and NMHC.
Additional articles to explore:
3. Can you clarify the CARES Act 30-Day Notice: does it apply to Section 8 housing choice voucher holders?
Yes, the law applies to HCV recipients. But we always suggest you consult with an attorney to determine the best approach for your business.
4. Is there a sunset for the 30-Day Rule or does it just continue?
The CARES Act notice requirement is still being considered by many courts and government agencies to be in effect. NAA is advocating a different position, however. Learn more about NAA's advocacy efforts on this subject.
6. Are electronic locks worth it?
What happens when a tenant locks themselves out? Do you run to the rescue or have them pay for a locksmith? With electronic locks, you could get the model that holds a door key. The resident gets a timed link to unlock the box to give them access to the key. More sophisticated models can control the lock and offer the tenant a temporary code. A lot of Airbnb rentals work this way.
7. What is the name of the free app you can use to make apartment unit tour videos?
The app is called Clips and available for both Apple and Android. For more tips on video creation, check out this how-to article on making property marketing videos for social media.
8. Could you list some of the verification tools available?
There are a number of ID and income verification solutions available, but we're pretty partial to what Yardi offers on both fronts. Our ScreeningWorks Pro Income Verification solution accesses 350+ million records from over 80% of Fortune 500 companies and federal employers via The Work Number.
9. Are the session recordings going to be available after the summit ends?
Yes, you can view all the 2022 IRO Summit sessions on YouTube. The 2021 IRO Summit sessions are available as well.