This article was originally published on 5/2/19. It has been updated for relevancy and to celebrate the great work onsite property managers and their teams do every day.
Onsite property managers are the "proud parents" of their apartment community. (Congratulations!) When there's a question, you answer it. When there's a problem, you solve it. Onsite property managers truly are the leaders of their team and apartment community. Here are some ways to be even stronger for your people.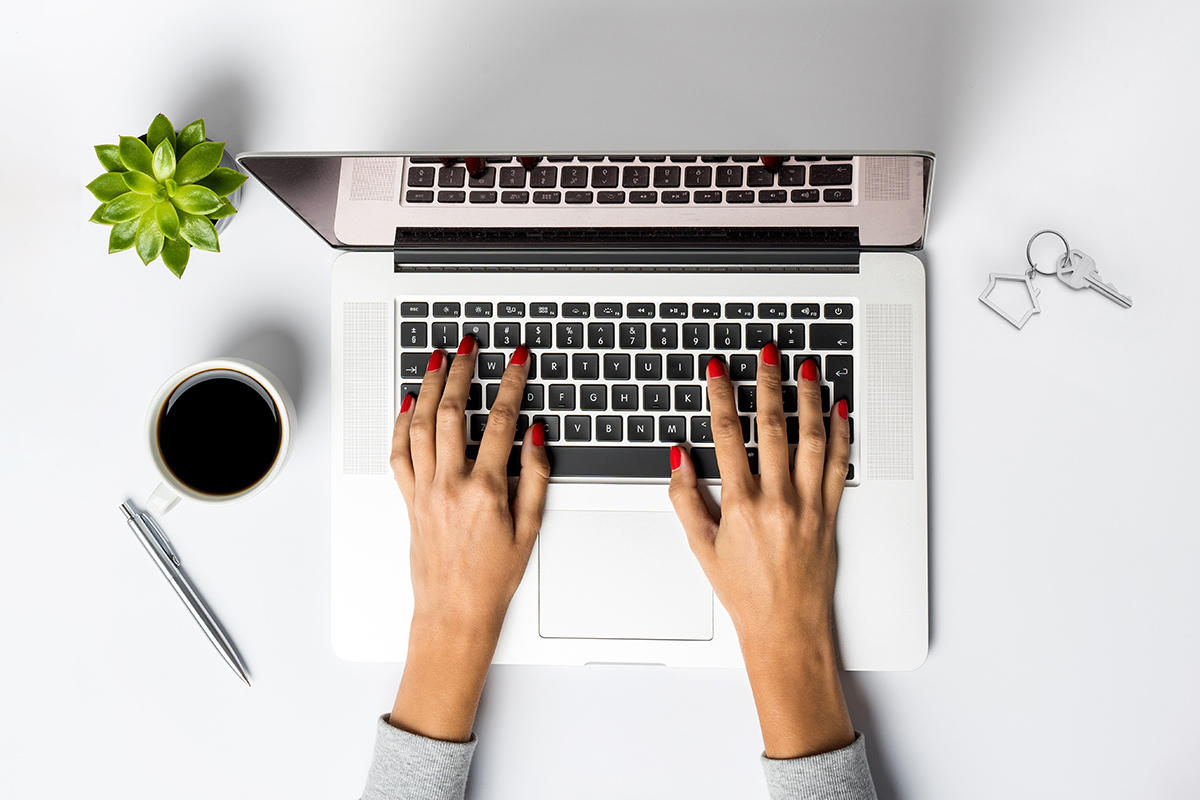 1. Celebrate your onsite team
Whenever possible, make sure you show your team members that they're appreciated and essential. Little gestures go a long way: bring in some homemade treats, take the team out for lunch or simply let everyone out a little early before a holiday weekend.
Have a happy #APTeamsDay
You already know that onsite property management teams have been superstar performers in their response to the coronavirus. That's why the National Apartment Association (NAA) is holding the nation's first annual Apartment Onsite Teams Day on Wednesday, Aug. 12. They want property management companies to "celebrate our vital, onsite teams … for their dedication to keeping residents in our communities well-served and safely housed during the COVID-19 pandemic."
Isn't it nice to finally have a day that's all about you and your team?
Check it out: 5 Ways Property Management Businesses Can Show Appreciation For Their Onsite Teams
2. Use an online tenant portal
When your renters have access to a tenant portal, you no longer have to collect paper checks and manually manage receipts. Yardi Breeze is ideal for onsite property managers who want to automate payment and work order processes that take up a lot of time.
Online tenant portals are easy to use. Tenants simply log in to their account. From there, they can pay rent, submit maintenance requests and communicate directly with you. Plus, all their data is safe in the cloud.
It's not just tenants who benefit. Property managers will see all maintenance requests in one place. This makes it easy to sort requests by level of importance and filter out completed tasks. Just imagine what you could do with all of that saved time!
3. Study anti-discrimination laws
You don't need to be a lawyer to be a property manager, but you still need to be familiar with anti-discrimination and fair housing laws. Since few managers double as legal professionals, it can be hard to keep current on tenant rights.
Onsite property managers are required to provide accommodations for tenants with physical, intellectual and/or emotional disabilities.
You also need to handle tenant complaints about other tenants, domestic abuse situations, noise violations, medicinal and recreational use of marijuana, etc. If the tenant has a disability, you must approach each situation with extra care and empathy. One bad decision can result in a housing discrimination lawsuit.
Worried about making a mistake? Don't be scared — get prepared! Study the Housing and Urban Development (HUD) guidelines to get familiar with anti-discrimination laws.
4. Set firm policies and stick to them
When you set the terms of a lease, you're like a parent who sets expectations for behavior and respect. And what happens when parents don't enforce the rules? Exactly.
For instance, if you have a strict no-pet policy, stick to it. If you look the other way when one tenant gets a pet, others may decide to get pets too. At that point, you won't be able to come back and try to enforce the original no-pet rule. Of course, emotional support animals or service animals are not pets, strictly speaking. Regardless of your pet policy, tenants with such animals are entitled to them.
Likewise, if you have a policy that defines how often an overnight guest may stay with a tenant, you need to enforce it. It can be a delicate situation, but non-enforcement may lead to unsigned tenants.
Put it in the lease
All your policies, big and small, should be in the lease. Include what will happen if a policy is violated. It could be a one-time fee, monthly rent increase or a harsher penalty. If you're not enforcing rules the right way — which means putting everything in the lease and following through — you won't be able to make a strong case in court against an offending tenant.
5. Offer rent assistance & set up deferments
There are times when residents may struggle to pay rent through no fault of their own. After all, it's not your renter's fault that the coronavirus devastated the economy and cost them a job. Until they're back up on their feet, there are services you can provide to help.
For instance, Breeze Premier makes it easy to offer rent assistance. Rent deferment plans help good tenants repay what they owe in full. Software automates this process and makes tracking payments hassle-free.