While the coronavirus has presented new challenges at every level of property management, apartment onsite teams have been on the forefront, keeping your business running smoothly and helping residents stay safe at home. These truly essential everyday heroes deserve some extra recognition for their dedication to their jobs and the residents they serve.
The National Apartment Association (NAA) is leading the way by recognizing Apartment Onsite Teams Day on Wednesday, Aug. 12, 2020. They're encouraging the residential property management industry to come together and "celebrate our vital, onsite teams … for their dedication to keeping residents in our communities well-served and safely housed during the COVID-19 pandemic."
Looking for some ideas on how to show your appreciation? Check out the quick tips below.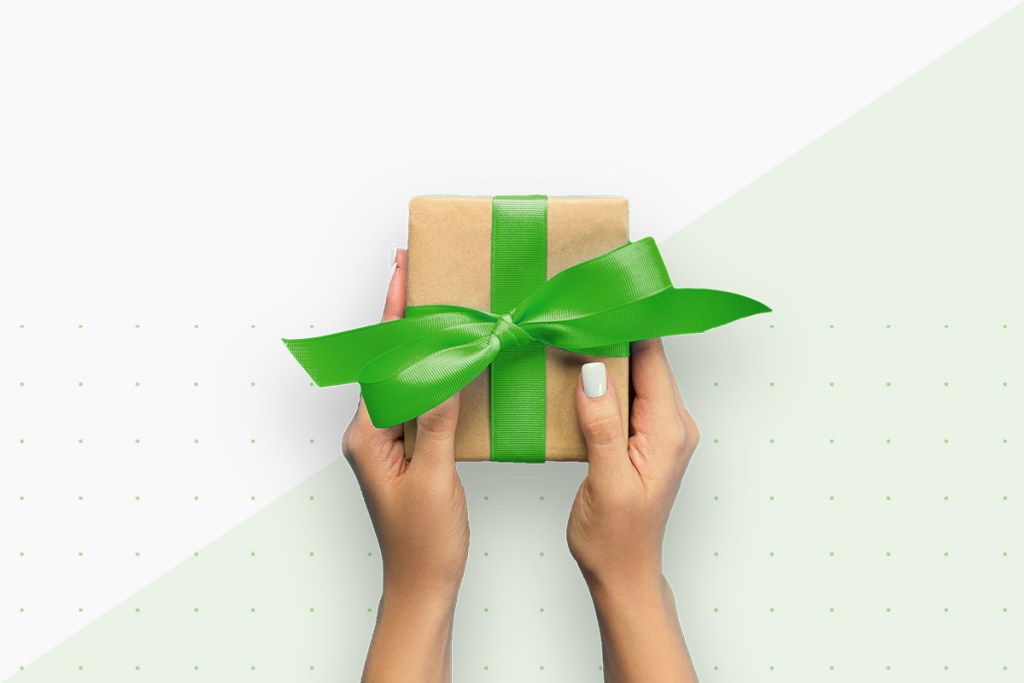 1. Give away prizes
There's nothing like a raffle to get your team excited and boost morale. The prizes should be meaningful to people's lives, but social distancing can make that tricky. While movie tickets are often a great idea, most theaters are closed right now, so this prize could be disappointing.
Instead, think about experiences that will bring a little relief and joy to your team today. Right now, gift baskets with tasty, comforting treats, funny photo prop items (like silly glasses and hats), company-branded swag or gifts cards for gas stations and grocery stores might be exactlywhat your onsite team needs.
2. Order lunch for your onsite team
A property management business can be extraordinary with one seemingly ordinary move. Simply order lunch for your onsite team. Think pizza, sandwiches or other grub from a local place everyone talks about or has been meaning to try. Connect with your onsite team management for ideas.
Of course, keep social distancing in mind if you provide meals. Consider how you will serve the food, where people will sit and whether you need to break the lunch schedule into groups.
Pro tip: If possible, get a food truck to come onsite. People love them. In fact, 80% of food truck customers call the experience fun, exciting, new and unique.
3. Pass out a cold dessert
August can get hot, so help your team cool off with a frozen dessert. Ice cream bars and popsicles are easy to manage because there's no scooping involved. Plus, stocking your office freezer with treats is sure to put a smile on many faces. For safety, wear gloves as you pass out any treats. There may even be trucks in your area that pass out ice cream and snow cones.
4. Set up outdoor games
If you have a parking lot or other outdoor space available, set up some games and activities (e.g., ping pong, bean bag toss). Be sure to encourage social distancing. Provide face masks as well as sanitizer and wipes. If outdoor activities seem too risky given the guidelines in your local area, it's better to hold off and be safe. There will be more opportunities to celebrate together in the future.
5. Use social media
NAA and Yardi Breeze want to help you show appreciation for your onsite team, so spread the word on social media with #APTeamsDay. Connect with other property management businesses to discover even more great celebration ideas. In fact, Yardi is celebrating Apartment Onsite Teams Day with a gift card giveaway. Check it out! And be sure to give a shout out to your team and let them know they're awesome! A kind gesture can mean a lot, especially now.
Disclaimer
This article does not constitute nor replace professional counsel. Check that your state health department approves of in-person social gatherings before setting up activities such as lunch, outdoor games, prize giveaways, etc.