Who has the time to read lengthy product descriptions and how-to articles? Not us, and probably not you. That's why our awesome team also creates wonderful Yardi Breeze videos.
We've recently added some new videos to help you learn more about our refreshingly simple property management software. Already a client? We've got videos for you too! Keep reading to learn more about our free video library.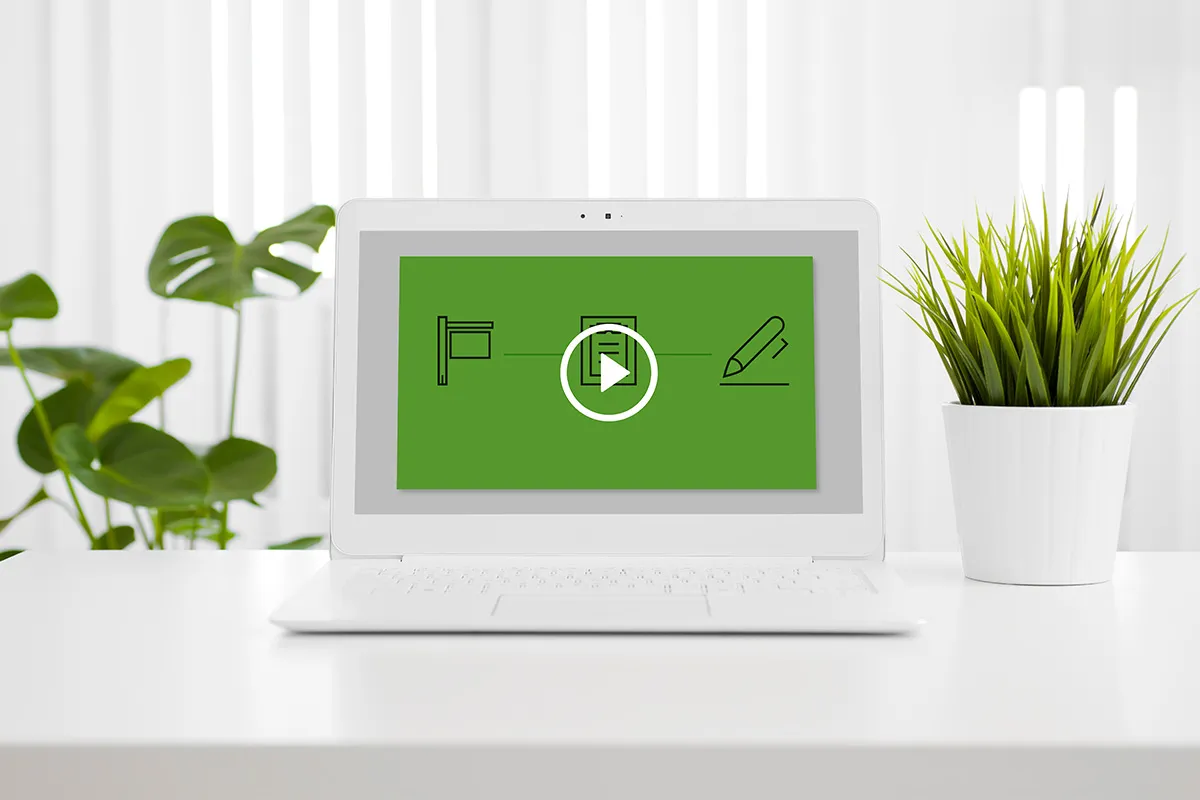 Curious? Watch product videos for Yardi Breeze
Learn more about the easy-to-use features baked into Yardi Breeze by watching a quick video. We've got product demo videos that tour you through setup and support, marketing and leasing, and owner tools, with more coming soon. Once you see how refreshingly simple all your property management tasks can be, we're pretty sure you'll want to get in touch.
Ready to watch? Just visit our Features page, click "Play Video" and follow the prompts. Once you're logged in, you can watch as many videos as you like.
User? Watch our Yardi Breeze help videos
If you already use Yardi Breeze, you're probably familiar with the features above and don't need to watch the product videos. Instead, we've got free Yardi Breeze help videos designed to let you learn at your own pace, at any time that's convenient for you.
More than 30 videos are available to walk you through all sorts of tasks. Want to set up your monthly reports? Move out a tenant? List a vacancy online? There's a video for that! Just log in to Yardi Breeze, go to the Help Center and click "Videos."
Better still, get live Yardi Breeze training
Video learning is great – and is proven to boost retention – but sometimes you just want training from a real live person. The good news is that, if you're a Yardi Breeze client, our amazing support team offers free live training sessions every week. Visit the Help Center and click "Live Training" to see the training calendar and sign up. Live training is included with your Yardi Breeze subscription. There's never an extra fee.
Got questions? Let's connect! We're here to help.