Meet Mukesh Mehta, one of our awesome Yardi Breeze developers. Mukesh is a software development engineer III like Anand, who you may remember from an earlier post. They're both based in our sunny Santa Barbara office. Without our skilled developers, a lot of the tasks that seem refreshingly simple now would actually be much harder, so we're super happy to have Mukesh on our team.
Keep reading to learn a little more about Mukesh and what he likes to do when he's not developing property management software.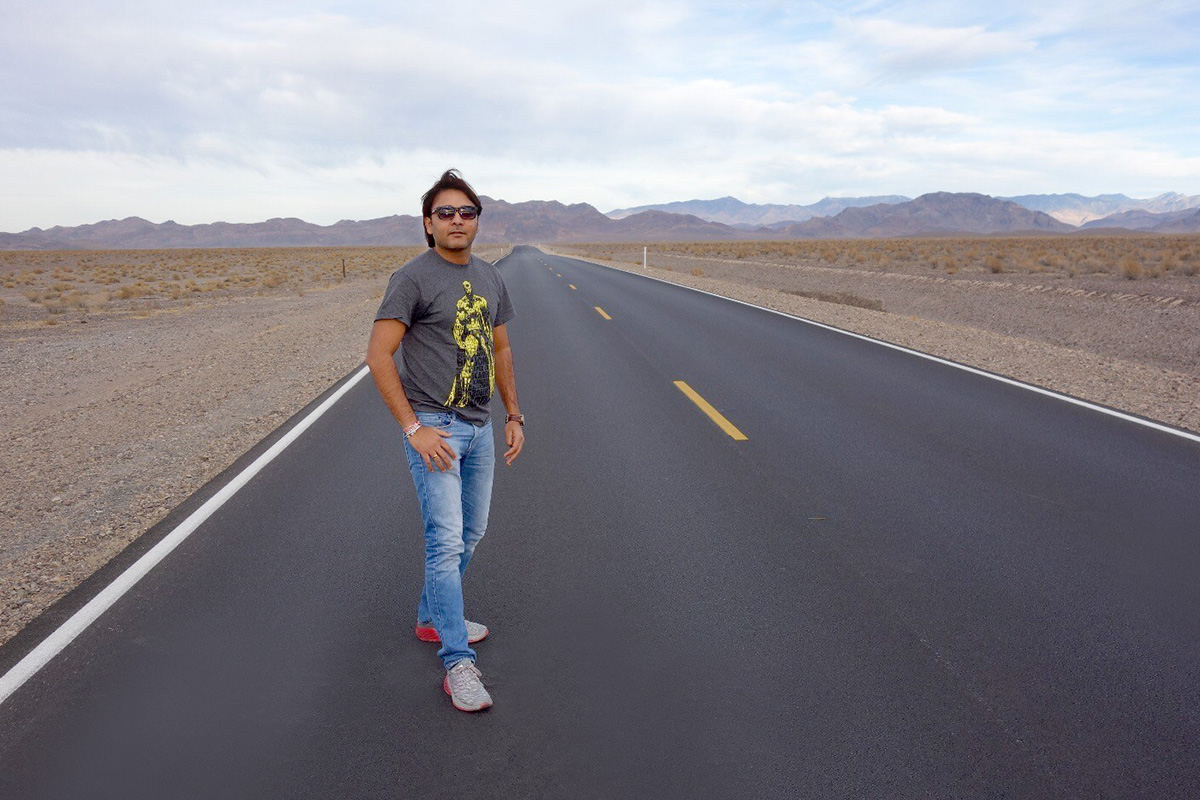 What do you like best about your job?
I like working with new technologies.
Do you speak any other languages? If so, which ones?
Yes! I speak Hindi, Marathi, Gujrati and Rajasthani.
How do you like to spend your free time?
I enjoy spending time with my family and exploring new places.
What are the most interesting places you've ever traveled?
Death Valley, Brussels and Spain.
If you could have a super power, what would it be?
Don't need one. (Editor's note: Is this because being able to develop software is super power enough? We think so!)
What is your favorite movie of all time and why?
Avatar because of the virtual effects and its message not to destroy nature.
What is one thing on your bucket list?
Scuba diving.
What is your favorite food?
Any Indian vegetarian food.
What is your life motto?
Be happy in any situation. Learn, share and grow!
Curious about any of our other Yardi Breeze team members? Check out our series of people posts for a behind-the-scenes look at staff and clients. Or get in touch to be featured!