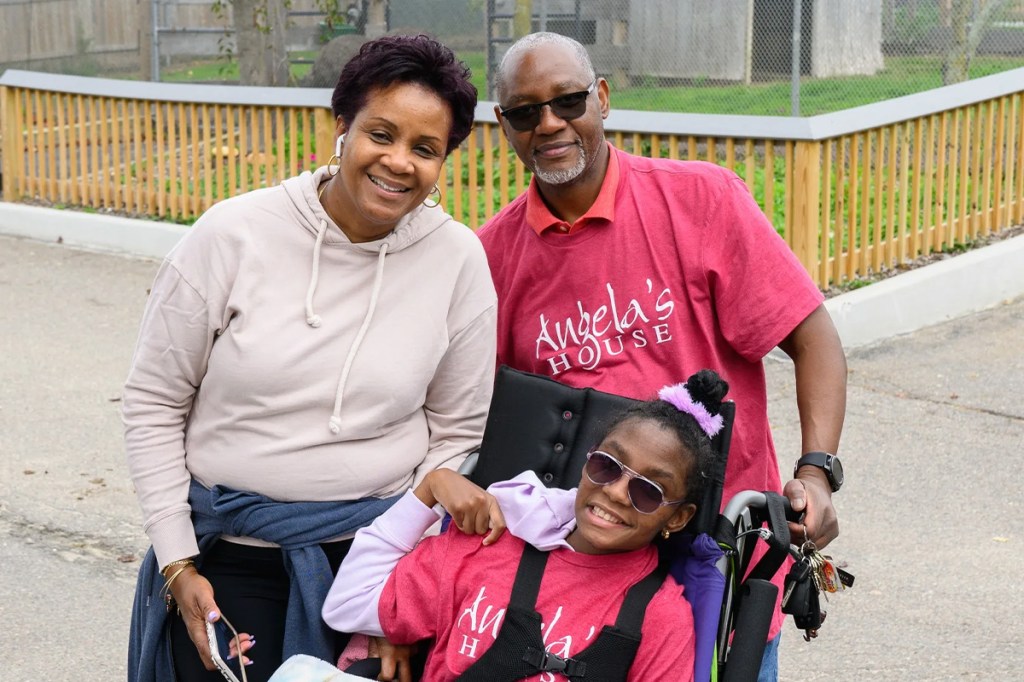 Today we travel to the East Coast and introduce you to Angela's House. Established in 1992 in Long Island, New York, this nonprofit helps families care for children who are medically fragile, chronically ill or facing life-threatening illnesses. The Policastro family founded the agency 31 years ago after a tragic event they experienced with their daughter, Angela. This parent-based origin influences the approach and philosophy Angela's House applies to each family they assist.
"We assist families caring for their children at home, and for those children who can't live at home, we have Angela's Houses," said Bob Policastro, the executive director and founder of Angela's House.
The Home Care Program coordinates an intricate array of home care services required to support children living at home with their parents. These services might include:
Medical equipment
Nursing support
Therapies and medications
Home adaptions (e.g., wheelchair ramps, ceiling lifts, door widening, bathroom modifications)
Angela's Houses currently serves over 700 fragile children in the community. The children residing in these homes receive care in a warm, loving environment tailored to their complex physical and medical needs, with 24-hour nursing care.
"We currently operate three homes in East Moriches, Smithtown and Stony Brook. They are the first of their kind in New York State," Policastro stated. He added, "The Stony Brook home can accommodate children who require a ventilator for breathing assistance."
Angela's House operates the Everyday Wishes program, which uses donations and grants to help families by covering the costs of medical supplies, therapeutic equipment, assistive technology, home modifications, respite, counseling, advocacy, service coordination, crisis assistance, alternative care, special camps and other resources for their medically fragile children that cannot be funded by other means.
Additionally, Angela's House has a bargain resale outlet store for home improvement and household items.
"Proceeds from the store benefit our Everyday Wishes program, which offers building materials, closeout merchandise, kitchens, bathrooms, tiles, doors, windows, household goods, furniture, appliances, lighting and much more," Policastro explained.
Angela's Story
Angela Policastro was left medically fragile after an accident at birth. Tragically, she lived just beyond her first birthday. At that time, she was in an out-of-state hospital because there were no local facilities. The Policastros began advocating to assist other children and their families in similar circumstances. It took a decade to open their first home, which provides 24-hour nursing in a homelike setting. These homes and programs serve as a lifeline for many families.
Yardi's Support
Yardi's funding enables Angela's House to grant Everyday Wishes, supporting children with special medical needs and providing supplies and therapeutic equipment not funded by other sources.
"It's wonderful to have a partner as caring as Yardi. We never feel alone, thanks to the generosity of the Yardi team," Policastro expressed.
Angela's House is a modest agency, yet it manages to make a significant impact every day.
"Yardi assists with our fundraisers and events designed for our Angela's House children and their families. I believe the Yardi team truly understands our children and our mission," Policastro conveyed.