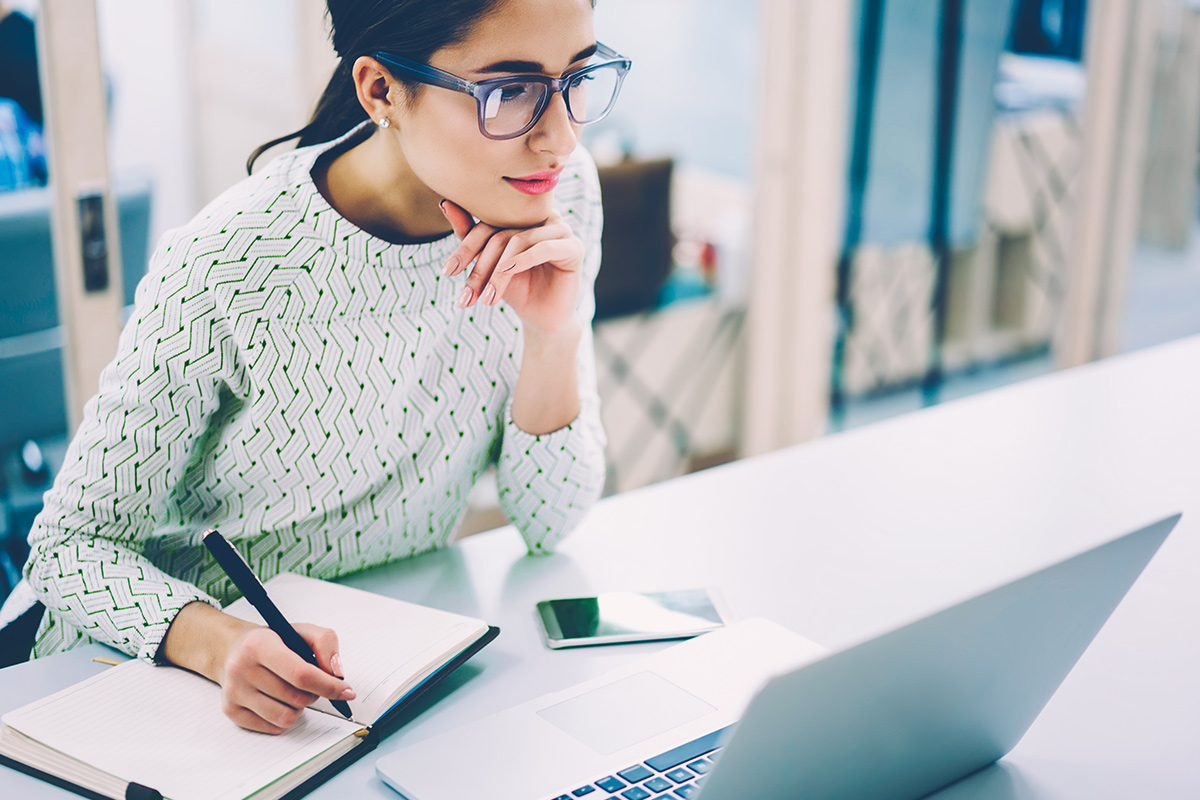 Did you know we host multiple free Yardi Breeze webinars every month? Learn about the different kinds of webinars available to you and see which ones fit your schedule. You don't have to be a Breeze user to attend some of them, but users get access to more robust webinar content.
Not yet a Breeze client? Start here!
Wondering what Breeze is all about? Register for a webinar to get a closer look at our refreshingly simple software. All webinars are on demand, so just visit the webinar section of our events page to make your selection.
Prefer a one-on-one environment? Schedule a personal demo with one of our friendly team members who will walk you through the software and answer all your questions.
Regional access for Canada & UK
Canada, we haven't forgotten about you. If you live north of the U.S. and want to explore property management software, check out any of these Canadian Yardi Breeze Premier webinars.
UK-based property managers interested in Breeze Premier are likewise welcome to request a demo with one of our experts across the sea.
Free Yardi Breeze webinars for current clients
Once you're a Yardi Breeze user, you can join dozens of live training classes every month designed to help you succeed. These online training webinars are completely free, and you can sign up for as many as you want. We periodically update the sessions, so you never know what's next. Learn how to manage the tenant lifecycle, use RentCafe and much more.
To register for live training, log in to Breeze or Breeze Premier, visit the Help Center and click Live Training to see the monthly calendar.
In-person events
We're always traveling, which means we'll probably be in your area sooner or later. Upcoming in-person conferences we'll be attending are posted on our events page.
REfresh: an on-demand virtual conference
Breeze and Breeze Premier users are welcome to join our annual REfresh conference, usually held over two days each April . For this free online event, we typically host 90+ sessions, client panels, expert guest speakers, market updates and more. We also try to keep it fun, with points and prizes awarded for attending sessions and engaging via chat. All videos are on demand, so you can tailor the experience to fit your own business. After the event, most sessions are added to the Help Center.
Check out these two client panels from REfresh 2023 and stay tuned for news about our next conference.
How Property Managers Can Supercharge Professional Relationships
Property management is all about relationships. Your tenants, onsite teams and owners are all crucial for a successful community and thriving career. Yardi Breeze Premier helps property managers organize their relationships in one place. Focus on growing your business while shrinking your list of headaches.
How Property Management Software Optimizes The Prospect-To-Tenant Lifecycle
Three Yardi Breeze Premier power users discuss how to cut down on vacancies and improve NOI by taking advantage of everything property management software has to offer, including RentCafe, ILS syndication, online leasing, resident portals and more. All property managers looking to get more out of their tech should watch this video.