We hope you join us at the 2022 NARPM Annual Convention & Trade Show in Las Vegas from Oct. 17-20. This big industry event is held at the Paris Hotel. This year, the show is all about pivoting into the future and re-evaluating your tech stack for success in 2023.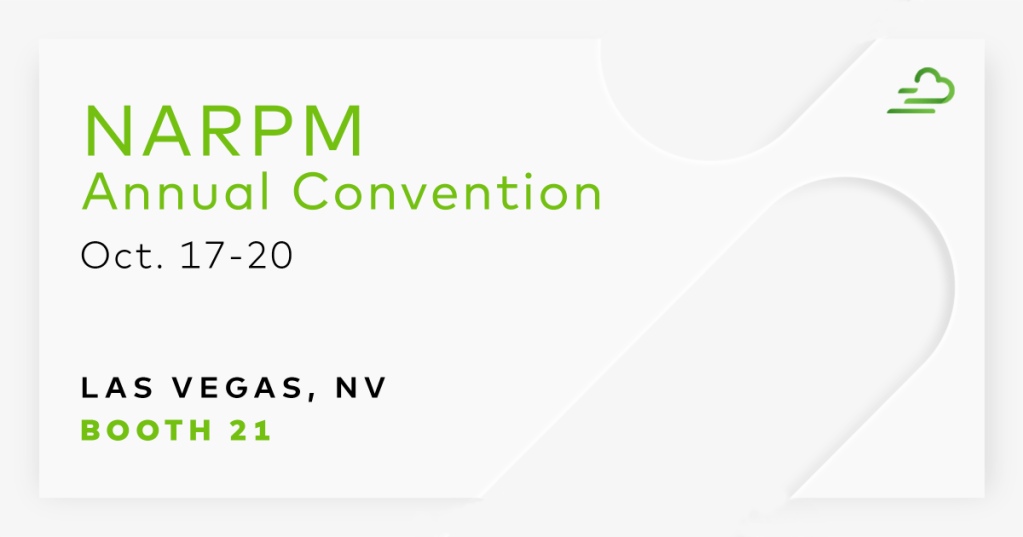 There are so many cloud-based property management software solutions out there. Is the one you have the right one for you? At Yardi Breeze, we're helping customers see the value and importance of choosing all-in-one property management software. Visit our team at booth 21 and we'll show you the difference all-in-one software (aka single stack) makes for businesses of all makeups, in every market.
In addition to educational opportunities and product demos, we have a few fun reasons to meet with us. Keep reading to find out what they are!
Prizes
Feeling lucky? Book a meeting with our team to be entered to win a $250 Amazon gift card. Plus, you'll get a free premium gift (valued at $50) once you show up to your appointment,
Party
On Oct. 18, we'll be hosting a party at Beer Park, named one of the Las Vegas Strip's best rooftop bars, at the Paris Hotel. Join us from 7:30-10:30 p.m. for free drinks, heavy appetizers and that Yardi party you know and love. It's open invite, so we hope you join us for a toast. In our reserved section, you'll find bar games, a DJ and everything else you need to relax after a long day of learning.
That's all for now. See you all at NARPM Annual!