Homeowners associations (HOAs) can't function without a board of directors. (Obviously, it's the law.) But if you see a risk of HOA board member burnout or are looking to increase participation, you'll need to do more than follow a few legal statutes to help your community thrive. Right now, many HOAs are struggling to fill board seats. This puts each association at risk of falling under government control. If a quota can't be made, the state will administer the bylaws. This also subjects the HOA to numerous fees.
Let's talk about ways HOA community managers can work with their board of directors to prevent common issues, reduce stress among your membership and build a stronger community.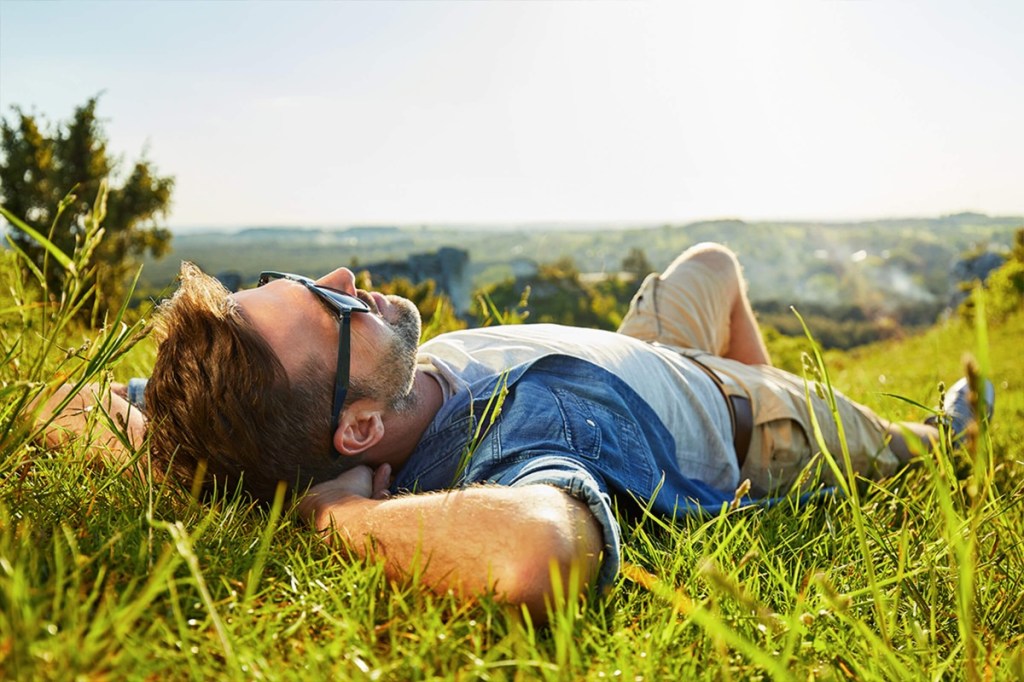 Take pride in what you do for the community
Pride can be contagious. While this is true for everyone, it's especially true for leadership. The officers (president, vice president, secretary and treasurer) are the beating heart of the HOA board.
Do your board officers' roles motivate them to excel? Do they speak positively to other residents about their work? Officers need to set the tone for everyone else. Granted, pride alone won't drive membership, but it's absolutely necessary to make anything else work.
Tech can help set the tone
Train all board members on communication tools built in to your property management software. This will make it easier for the board to connect — and stay connected — with the community. Send resident newsletters and email updates through the software to let the community know what their HOA is doing for them.
Make board membership meaningful
If you're finding a lack of interest in your HOA board, it may be that the association's homeowners don't "see themselves" in the board's decisions. Encourage interest by reaching out and discovering what the community wants. While board meetings are an important part of any association, some residents might need more incentive to join.
There are probably specialty committees that can be created to tap into the interests of individual residents: gardening, welcoming, social, etc. Association membership thrives when residents see their interests and skillsets being used to improve life for everyone in the community.
Don't create unenforceable rules
Don't make things more difficult than they have to be. For instance, some states have laws that allow residents to air dry their laundry — regardless of HOA regulations. In these states, the board can't create a rule restricting this behavior just because they don't like the way laundry looks blowing in the wind.
Furthermore, the Fair Housing Act sets lines you cannot cross, even when something is bothering you or another community member. The FHA is a powerful tool that helps you wield authority for your residents, not against them. When in doubt, stick to it blindly. After all, you can't enforce a rule that's illegal in the first place!
Rule of thumb: Even if a regulation isn't illegal, if it's not stated clearly in the association bylines, it can't be enforced.
Enforcement is easier with tech
The right property management software allows community managers to customize correspondences and easily communicate HOA rules to residents. It also keeps a record of all communications and violations, so community managers have the evidence they need to enforce fees and penalties.
Find consensus (most of the time)
Disagreements can be productive. HOA boards generally pass regulations when they reach consensus, but that doesn't mean every single board member will agree with every single aspect of every idea. Formal consensus proceedings should allow the board to hear and discuss all concerns. It's important for board members to understand that while they do have a voice, the needs of the community outweigh the needs of the board.
If one or two board members are consistently voting down meaningful changes for nitpicky reasons, the legitimacy and effectiveness of the entire board can be compromised. That's exactly why every concern needs to be heard and thoroughly discussed. A lot more will get done, and consensus reached more often, if all members feel like their input matters.
Encourage the right people to join the board
Every HOA board member should be there for the right reasons. If anyone expresses interest in joining, have some talking points (consider a printout and/or emailed document). Cover a few major points to ward off anyone who may be joining for the wrong (aka self-motivated) reasons. Encourage those with their hearts in the right place.
How to identify good board members
A resident may be a good candidate for the board if they:
Put the community's needs before their own interests
Do the work and follow through with commitments
Develop their leadership skills
Learn the bylaws and apply them fairly across the community
Discuss issues rather than make demands
Are already active volunteers in the community
Enjoy finding creative solutions that accommodate everyone's input
Are not too busy with other activities that they cannot keep up
It's not always easy to find enthusiastic volunteers. HOA board membership is unpaid volunteer work that asks people with families and full-time jobs to go the extra mile. But once you find the right people, the results are wonderful.
Do business only during business hours
The only place to discuss board business is during a board meeting. Outside of that setting, it is wrong — and quite possibly illegal — to talk shop. For example, according to California's Open Meeting Act, "The board shall not take action on any item of business outside of a board meeting." That's pretty cut-and-dry language.
Rule of thumb: If it's board business and not being recorded in the minutes, don't talk about it with other board members or community members.
Make sure board members are aware
Communicate professional expectations among board members. Keep summaries of each meeting and ask the board to ratify the results at future meetings. If you do a good job of coordinating discussions, assisting the board on policy matters and resolving issues during meetings, there will be less incentive for board members to privately discuss business outside of board meetings. There's simply less risk of turmoil and HOA board member burnout when everyone respects the rules.
On social media
When residents go on social media to express frustrations or personal feelings, be sure to acknowledge them. You can even go as far as to thank them for their input, but do not engage with a negative conversation.
For more ideas, check out our article on the do's and don'ts of social media. It's important to address all comments, good or bad, but the most important thing is to protect the HOA's reputation and credibility.
Smart recruitment prevents HOA board member burnout
HOA board member volunteers don't grow on trees. Show them how the HOA board benefits the community. Here are a few quick thoughts on attracting board members:
Be honest about their responsibilities. The worst thing you can do is misrepresent the level of commitment to a new member.
Welcome the new. You're not there to control, you're there to facilitate. Encourage new ideas, new committees, new directions, etc.
Set them up for success. Provide the legal documents HOA members need upfront. Be sure they're aware of any individual liabilities, ways to manage time and anything else that will help them thrive.
How Yardi can help
HOA board member burnout is difficult to manage alone, and Yardi has a long history helping HOA leadership manage their communities. Yardi Breeze Premier is all-in-one software that puts you in charge of your entire portfolio. Just ask us if you want to know more. We're always here to help.