We've previously looked at major national property management associations and explored what they have to offer. It's a great list and one of our most popular articles, but it leaves out manufactured housing associations.
Where do MH operators turn for networking, professional education and advocacy? True, there aren't as many associations for MH as there are for traditional multifamily and commercial property managers. But that just means the professional community is tight-knit and easy to connect with. The organizations that exist are extremely influential and vital to the ongoing success and modernization of the industry.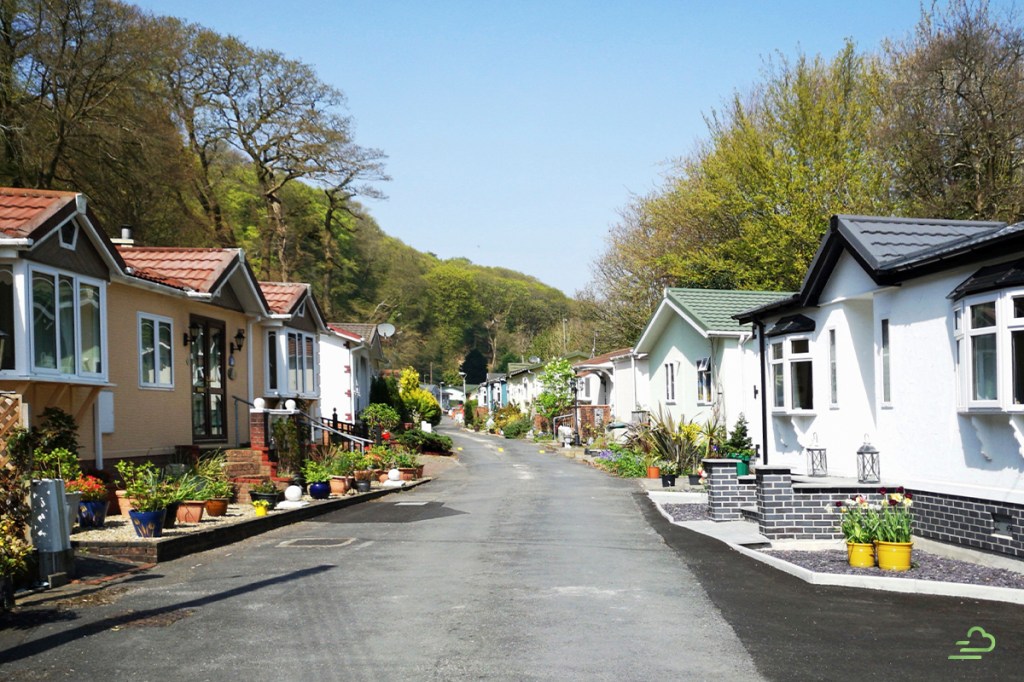 1. Manufactured Housing Institute (MHI)
The Manufactured Housing Institute (MHI) is the most prominent property management association for manufactured housing. It's also the only national institution of its kind. No matter where your properties are located, this is the one association all community managers can join.
Membership details
They're involved with important advocacy and legislative issues to give voice to the industry's interests in Washington, D.C. They also provide access to important research and data, webinars and other opportunities exclusive to members.
Events
MHI hosts year-round meetings and events. Check out their events calendar for the latest information.
How to join
Join MHI for networking opportunities, special rates at events, regular news updates and details about relevant legislative action.
2. Texas Manufactured Housing Division (MHD)
The Manufactured Housing Division (MHD) is part of the Texas Department of Housing and Community Affairs. It administers the Texas Manufactured Housing Standards Act. They oversee various services, community programs, rental assistance distributions and other manufactured housing initiatives. Community managers in Texas should familiarize themselves with this important state-run association. There's no membership involved, so the information and assistance they offer is free for the taking.
3. California Manufactured Housing Institute (CMHI)
The California Manufactured Housing Institute (CMHI) represents builders of factory constructed homes, retailers, financial services, developers and community owners and their supplier companies. According to their website, "The Institute was founded to advance the availability of factory constructed homes by promoting the sale of factory constructed housing and the development of desirable sites and communities in California."
Membership details
One of CMHI's main goals as a manufactured housing association is to represent your interests with lawmakers in Washington, D.C. They connect with multiple federal departments to advocate but also relay information to members as quickly as possible.
In total, CMHI focuses on:
Government affairs
Networking and education
Consumer awareness and public relations
Advice and referrals
Industry cooperation
Consumer referral
Industry information and technical assistance
Media relations
Political action
Events
Check out their events calendar for details on upcoming events.
How to join
Submit a membership application online in just a few quick steps.
4. Western Manufactured Housing Communities Association (WMA)
The Western Manufactured Housing Communities Association (WMA) is the second California-based manufactured housing association on our list. Their website offers a lot to explore. They keep you up to date with the latest legislative action, resources and news in the MH space.
Membership details
Some news content is gated, which means it's only available to members. That includes:
The WMA Legal Center
Forms, members services and bylaws
Emergency preparedness information
Dodd Frank/SAFE content
Utilities content
WMA's Reporter magazine
Newsline, a monthly newsletter
Events
See if WMA has any upcoming events in your area.
How to join
Membership applications are available for download online but must be printed and mailed in.
5. MHInsider (publication)
It's not technically a manufactured housing association, but we'd be remiss not to include this on any list of MH resources and information. MHInsider is manufactured housing's leading publication, published by MHVillage. MHInsider is free for industry professionals and comes in print and digital form. It keeps you up to date with the latest news, trends and community insights in MH. Their collection will help you sell homes, invest in properties, manage your community and run retail operations.
The organization attends approximately 20 events every year, all of which are listed online.
Yardi is proud to work with outstanding property management associations and support their initiatives for manufactured housing. We also hope to see you in person at an upcoming MH conference. Check out the Yardi Breeze events page for upcoming in-person and virtual events we are attending, hosting or sponsoring.