Did you know we host multiple free Yardi Breeze webinars every month? Learn about the different kinds of webinars available to you and see which ones fit your schedule. You don't have to be a Yardi Breeze user to attend some of them, but users get access to more robust webinar content.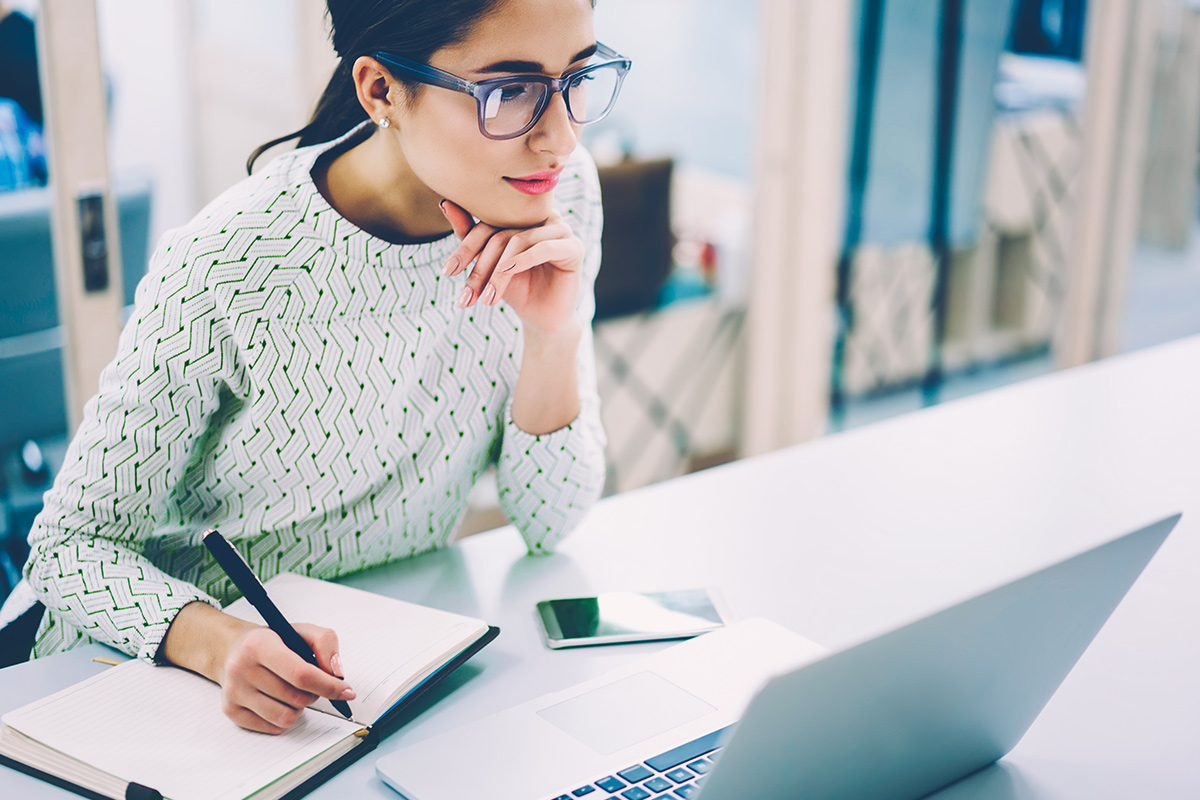 For curious non-users: product webinars
Wondering what Yardi Breeze is all about? Register for a webinar to get a closer look at our refreshingly simple software. Just visit the webinar section of our events page and choose your preferred time and date. The one-hour session will be hosted by one of our friendly team members, who will walk you through the software and answer all your questions.
Prefer a one-on-one environment? Schedule a personal demo instead.
For Canadian non-users: product webinars
Wondering what Yardi Breeze is all aboot? (Sorry, we couldn't resist.) In all seriousness, since Yardi Breeze launched in Canada, we've had a lot of interest from our neighbors to the north. If this is you, join one of our bi-monthly Canadian Yardi Breeze product webinars.
For Yardi Breeze users: live training webinars
Once you're a Yardi Breeze user, you can join dozens of live training classes every month designed to help you succeed. These online training webinars are completely free, and you can sign up for as many as you want. Learn how to manage the tenant lifecycle, use RentCafe and much more. To register for live training, log in to Yardi Breeze, visit the Help Center and click Live Training to see the monthly calendar.
For everyone: thought leadership webinars
Our Property Management Buzz Sessions are thought leadership webinars that are open to anyone. For these online events, we bring in experts and focus on just one aspect of property management. Past Buzz Sessions have included presentations on single family housing and reputation management.
We try to host at least one Buzz Sessions per quarter. See if any Buzz sessions are coming up and register for free on our events page!