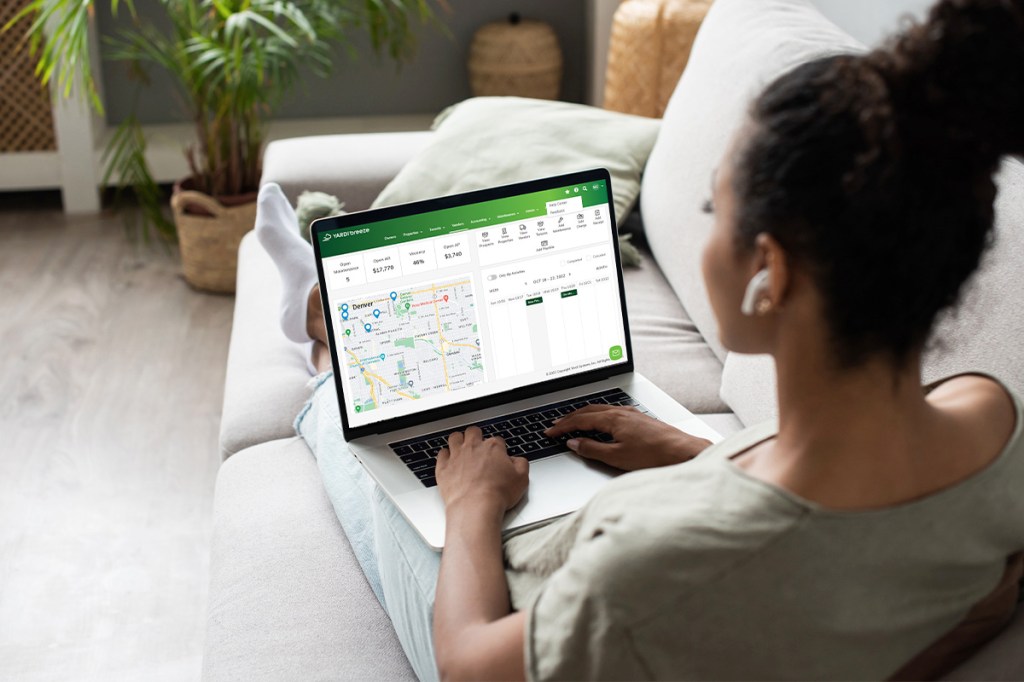 "Yardi Breeze login" is a highly searched term on popular search engines like Google, Yahoo! and Bing. When you have over 7,000 clients, many with multiple users, this isn't too surprising. Still, it isn't the proper way to find your Yardi Breeze login portal. If you are a Yardi Breeze or Yardi Breeze Premier client, read on to see how to access your account.

Don't use Google (or any other search engine)
Unless your company established a login portal on your company website, you won't be able to log in to your account from search engines like Google or Bing.
Use your unique Breeze or Breeze Premier login link
The only way to log in on an internet browser is with the secure, unique link you received when you signed up for Breeze or Breeze Premier. Check your email for your welcome letter: everything you need to know is in there. It's a good idea to bookmark this link in your preferred web browser.
What if you lose your login info?
If you can't find your Breeze or Breeze Premier login link and lost your welcome email, please contact your account representative or initiate a live chat on yardibreeze.com.
That's all you need to know about accessing your Yardi Breeze login portal. We thank you for your business!