Ready to explore the benefits of all-in-one property management software? Check out this helpful ebook.
This article covers:
Why all-in-one solutions matter
Which software features you need
How to find the right provider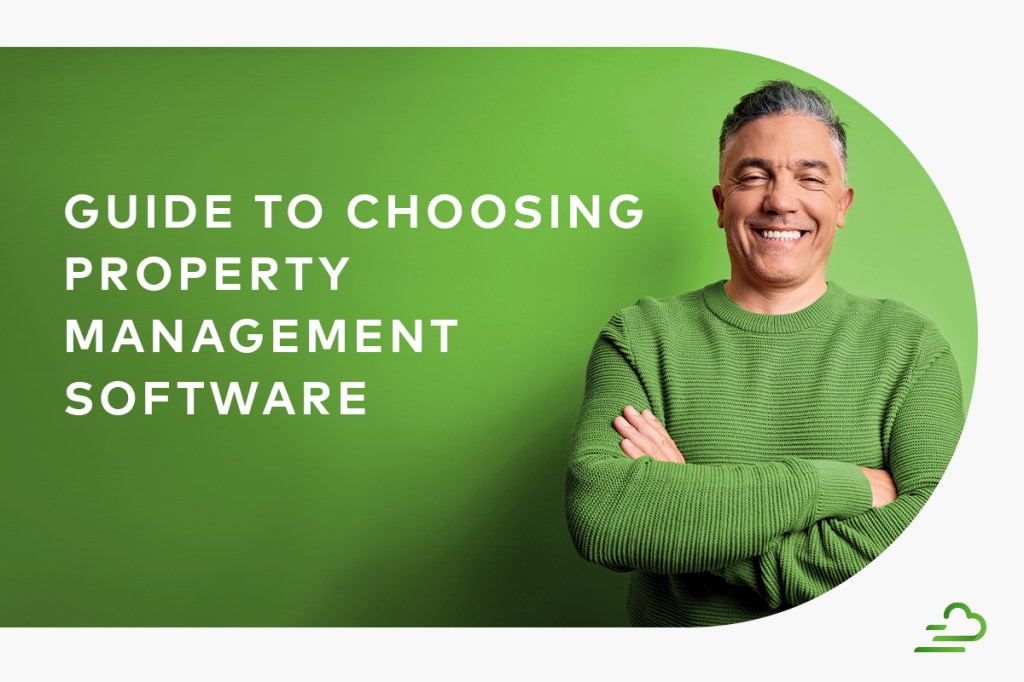 Sneak peek into choosing all-in-one property management software
If you're reading this, you're probably looking for new property management software that fits your business, budget and goals.
The multifamily industry has embraced tech and its benefits, but the result has been an explosion of new providers all claiming to be the leading solution to solve your business problems. This can be overwhelming, but we don't think it should be.
In this guide, we've outlined key things to consider when looking for the right provider and system to market, lease and manage your properties. Whatever your unique needs, we're here to help you find the right solution. Our goal is to help you make a smart decision quickly.
Benefits to all-in-one property management software
Address labor challenges
Work from anywhere
Enhance data security and accuracy
Save time and reduce costs
Train staff on a single platform
Simplify your workflow with a single sign-on
Single stack is a way of saying all-in-one. In other words, the software is designed to be the only solution you need to run your business. Single stack integrates all software functionality. The latest property management software software includes marketing, leasing, accounting, operations and reporting. Leading property management solutions are cloud-based. This reduces your IT burden and givde you greater flexibility.
Download the ebook to keep reading.