Remember our August 2018 rent update? At the time, average national rents were at an all-time high. Then in September, rents remained flat, marking the first month without an increase since January 2018.
Now, new data from Yardi Matrix shows that rents have decreased for the first time this year. Keep reading to find out what the average rent was last month, which markets are still hot and how the rest of the year might shape up.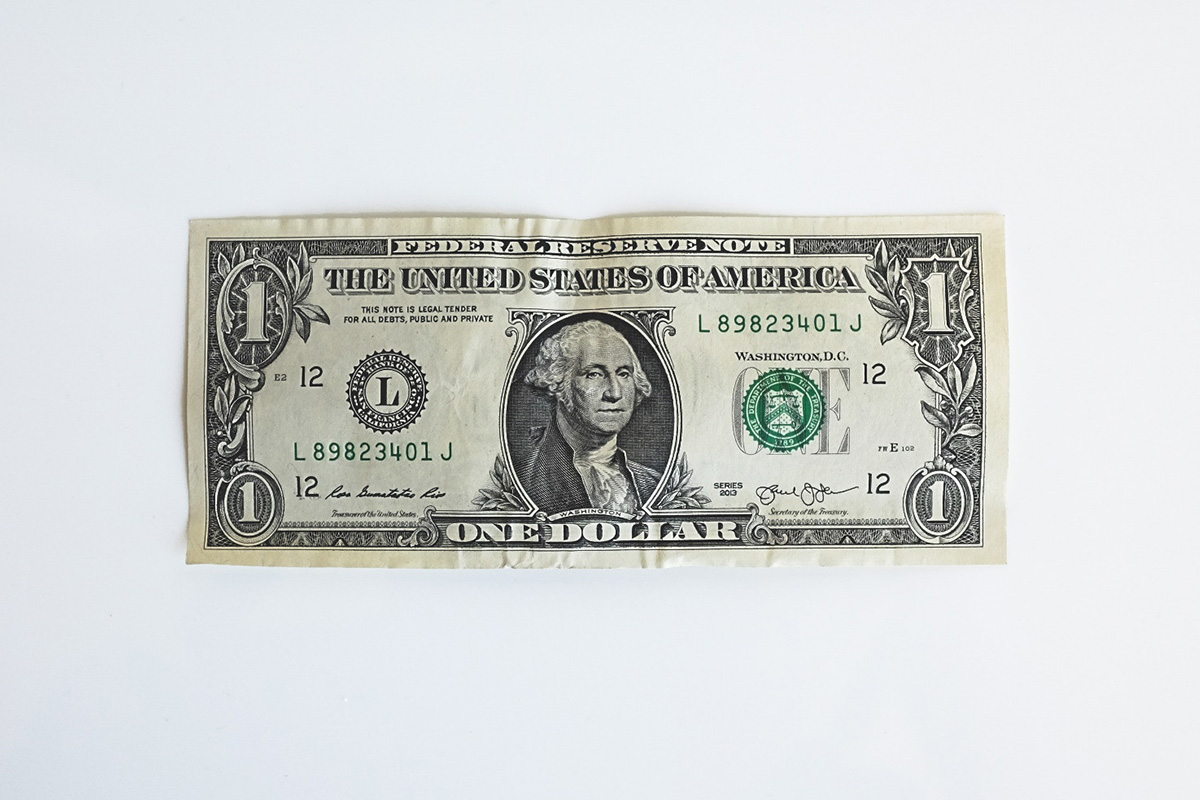 October 2018 average multifamily rent is down $1
U.S. multifamily rents dropped $1 in October, settling at an average of $1,420. While a dollar per unit doesn't seem like a hefty amount for people with smaller portfolios, most owners and property managers don't like seeing a decrease of any size.
The good news is that year-over-year growth was unchanged at 3.3% and occupancy remains stable, so this is more likely a result of seasonal slowdown rather than a larger economic issue. According to the data-crunchers at Matrix: "Rent growth nationally is consistently in the low-3% range, with occupancy remaining stable despite the growth in supply. The market's groove will be hard to knock off course as long as employment and wage growth maintain their current path."
Hot markets
Although the national average has fallen ever so slightly, there are still hot markets out there where rent is increasing despite the falling temperatures.
Las Vegas and Phoenix are leading the charge, with Orlando close behind. Year-over-year rent growth in Sin City is at 7.4%, making it the fastest growing of the Top 30 markets included in the report. Phoenix is also sitting pretty at 7.1% y-o-y growth while Orlando holds third at 6.4%.
What about the techie towns? Some of the best-performing markets this summer – including Seattle, Boston and San Jose – fell to the bottom of the rankings as a result of falling rents in September and October.
Year-over-year rent growth: top 5 cities
Las Vegas (7.4%)
Phoenix (7.1%)
Orlando (6.4%)
Inland Empire (5.5%)
Atlanta (5%)
Looking ahead
With occupancy rates above 95% in 22 of the 30 markets surveyed, rent growth is predicted to remain stable going forward, in spite of an increase in units owing to new development. Want to get the nitty gritty numbers? Download the full report and subscribe to any of their free market intelligence publications.