This article provides a brief COVID-19 update, focusing on the impacts eviction moratoriums continue to have on property managers and housing providers.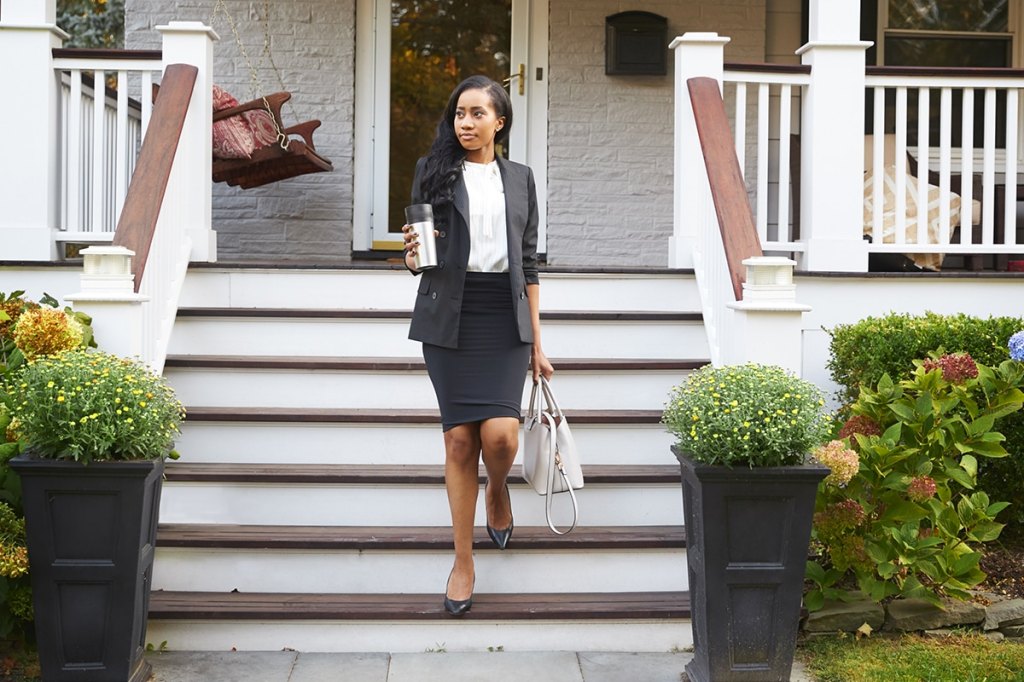 CDC Eviction Moratorium Extended Until July 21, 2021
The current administration extended the CDC moratorium on evictions until July 31, 2021. Some landlords sued to end the moratorium, but on June 29, the U.S. Supreme Court declined to do so. According to reports, the administration does not expect further extensions.
FHFA Extends Multifamily Forbearance Until September 30, 2021
The Freddie Mac and Fannie Mae-backed mortgages of qualifying single-family property owners may be eligible for continuing forbearance through September 30, 2021.
Qualifying landlords who take advantage of mortgage forbearance may impose conditions on handling tenant rent payments, late fees and includes other tenant protections.
Is Your Property Covered by an Eviction Moratorium?
Fannie Mae, Freddie Mac, and the National Low Income Housing Coalition are among the online resources that allow you to search for properties impacted by an eviction moratorium.
Rental Assistance Statistics and Information
Here are a few statistics on government rental assistance programs:
Billions of federal rental assistance dollars are flowing through state and local programs

The U.S. Treasury Department released guidance outlining certain distribution requirements

Program administrators:

Are subject to certain rules and requirements and may not prevent renters or housing providers of subsidized housing from applying for or receiving rental assistance

May give payments first and immediately to renters when housing providers refuse to participate

Are not required to prioritize arrears, which could result in forced rent forgiveness

Housing providers are prohibited from evicting residents for nonpayment for some period of time as a condition of receiving payment
Other Pandemic-Related Tenant Protections May Apply
It is important to stay well informed of the rapidly changing rules and regulations that may apply to you and the properties you manage. For example, in your city, county or state:
Just Cause eviction laws may be expanding
COVID hardship may be available as an eviction defense
Filing fees and other hurdles may apply when moving forward with an eviction
Legal representation for tenants facing eviction may be mandated
Bottom Line
COVID-19 has created extraordinary and potentially ongoing challenges for everyone, including tenants and housing providers. The pandemic's impact in the multifamily space has also given rise to misinformation about housing providers. As the economy begins to reopen, many challenges will begin to abate, but what a "full recovery" will ultimately look like — and how long it will take to achieve — will take time to come into focus.
This COVID-19 update is provided for general informational purposes only, is subject to change, and you may not rely on it as legal advice. The laws and regulations related to housing and COVID-19 are rapidly evolving, so please consult a lawyer or qualified compliance expert for specific guidance that may apply to you and the properties you own or manage.