A year ago, we were deep into planning our participation in a record number of property management events and conferences. Then the coronavirus forced the entire country to cancel just about every in-person event, big or small. That was the bad news. The good news was that we learned that this is an extremely resilient industry. Like you, we pressed on, sponsoring online industry events and hosting webinars of our own. It's early in the year, but we wanted to share some of the upcoming digital property management events and conferences. We hope you join us when you can. And we look forward to when we can see you in-person again!
This page will be updated as dates of digital property management events and conferences are released and we confirm our attendance.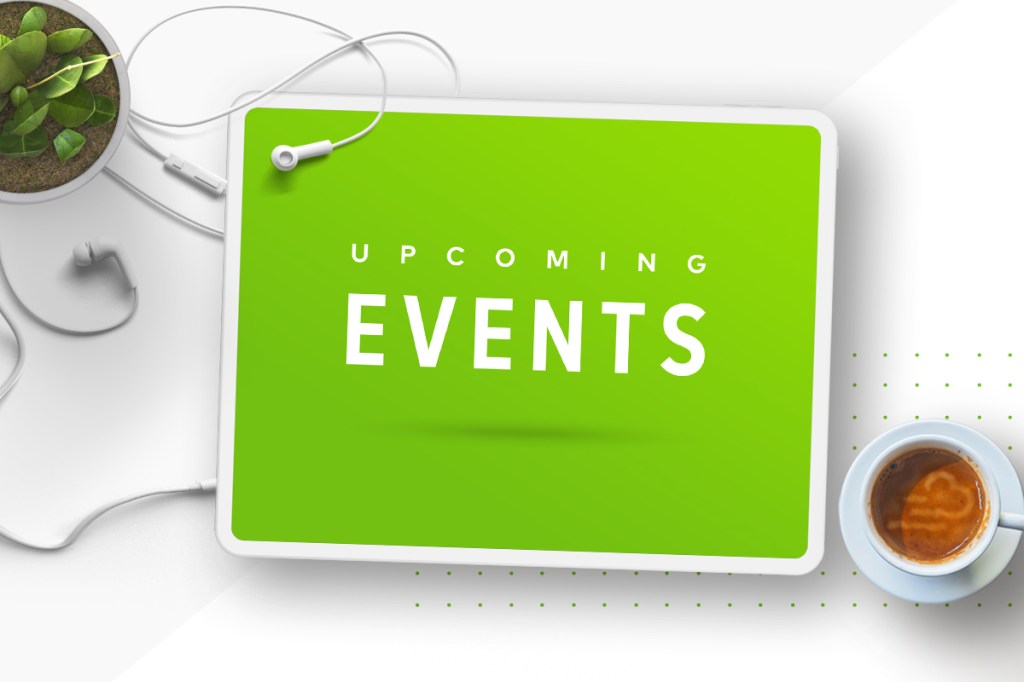 General property management events 
Manufactured housing events
2021 MHI Winter Meeting, Feb. 22-24
The MHI Winter Meeting is a chance for members to network, learn about the latest manufactured housing trends and discuss industry issues. Plus, MHI boards, divisions and committees can debate issues important to their members.
New event for Yardi Breeze users
REfresh: A Yardi Breeze Experience, March 17-18
Get ready for the first-ever REfresh, a free virtual conference for Yardi Breeze and Yardi Breeze Premier users, all of whom are automatically enrolled at no cost.
Expand your knowledge of our tech with on-demand classes and panel discussions
Chat with product specialists about our latest offerings
Connect with fellow attendees who share your interests
Enjoy exclusive activities, prizes and giveaways
More events coming soon
More digital property management events and conferences are coming your way. Our events page includes all events from this article as well as additional regional programs — check them out!