When you're a property manager, it's important to keep up with new trends and techniques so you can stay ahead of the competition. But finding the time for continued professional development isn't always easy. That's why we're excited to announce our new Property Management Buzz Sessions!
The half-hour live training format of  Buzz Sessions makes it refreshingly simple to fit a little bit of learning into your schedule. Register for free here for our very first one or keep reading to learn more.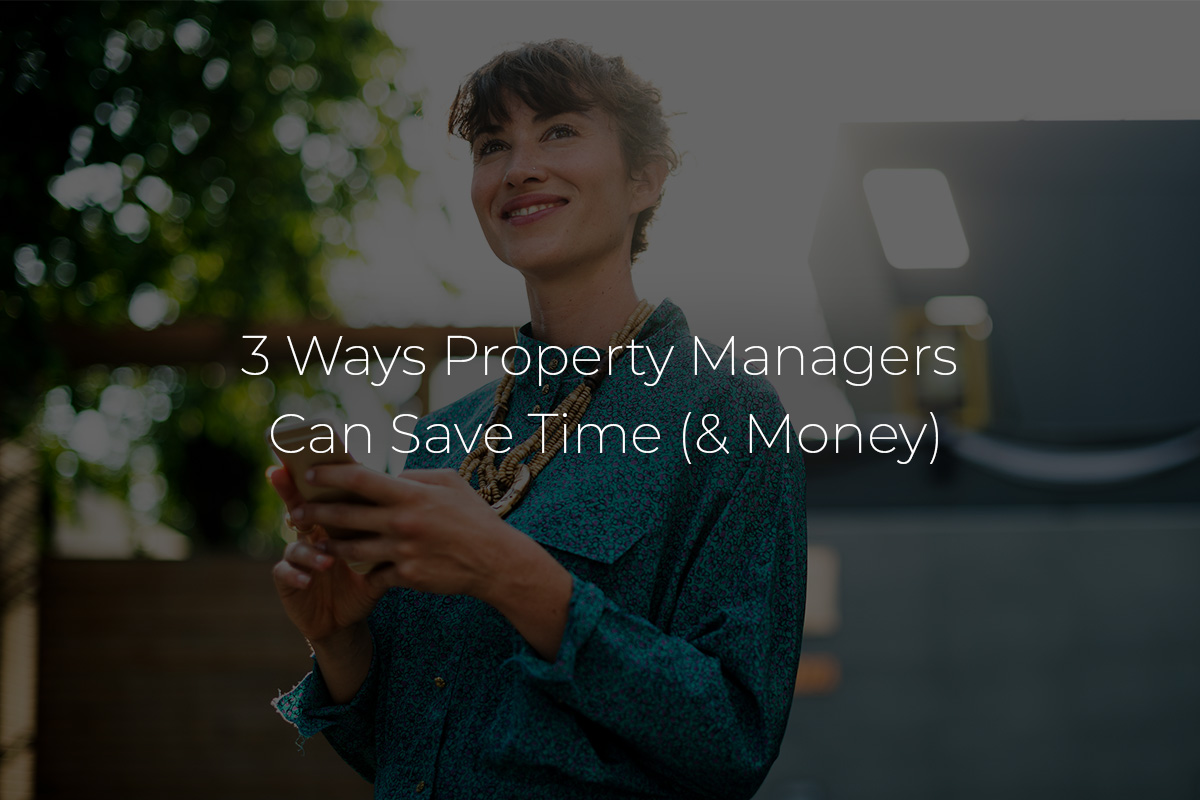 What is a Buzz Session?
Property Management Buzz Sessions presented by Yardi Breeze are free, 30-minute live webinars designed to teach you a new skill or expand your knowledge of industry trends. These thought leadership sessions focus on best practices for small to mid-size multifamily, commercial and mixed portfolios.
How does it work?
All you have to do is tune into the webinar, then sit back and learn. The Buzz Session host will take you through the topic, sharing relevant stats and examples, for about 20 minutes. After the presentation, you will be invited to ask any questions during our live Q&A session. Some Buzz Sessions may also include downloadable materials, like worksheets and market reports.
Who should attend?
Buzz Sessions are open to property managers, owners and investors. Property staff who are interested in learning more about the property management industry are invited to join too.
Do I have to be a Yardi Breeze user?
Nope. Of course, we love our Yardi Breeze clients, but we believe thought leadership events should be open to anyone who wants to learn.
Sign me up!
Ready to learn with us? Register for our Buzz Session on September 12: 3 Ways Property Managers Can Save Time (& Money)
We're looking forward to this fun online event and hope you can join us. Please get in touch if you have any questions.