Do you email a newsletter to your residents? Whether it's monthly or quarterly, sending a resident newsletter full of helpful information is an easy way to stay in touch with your renters. In addition to property news, you might include local events and helpful tips.
You're probably thinking, "Sure, that sounds great, but I don't have time to write a newsletter!"
We hear you, and we're here to help (at least with the helpful tips). These three money-saving strategies will help readers rein in spending. They will also remind your residents of specific property amenities that make living at your community so great.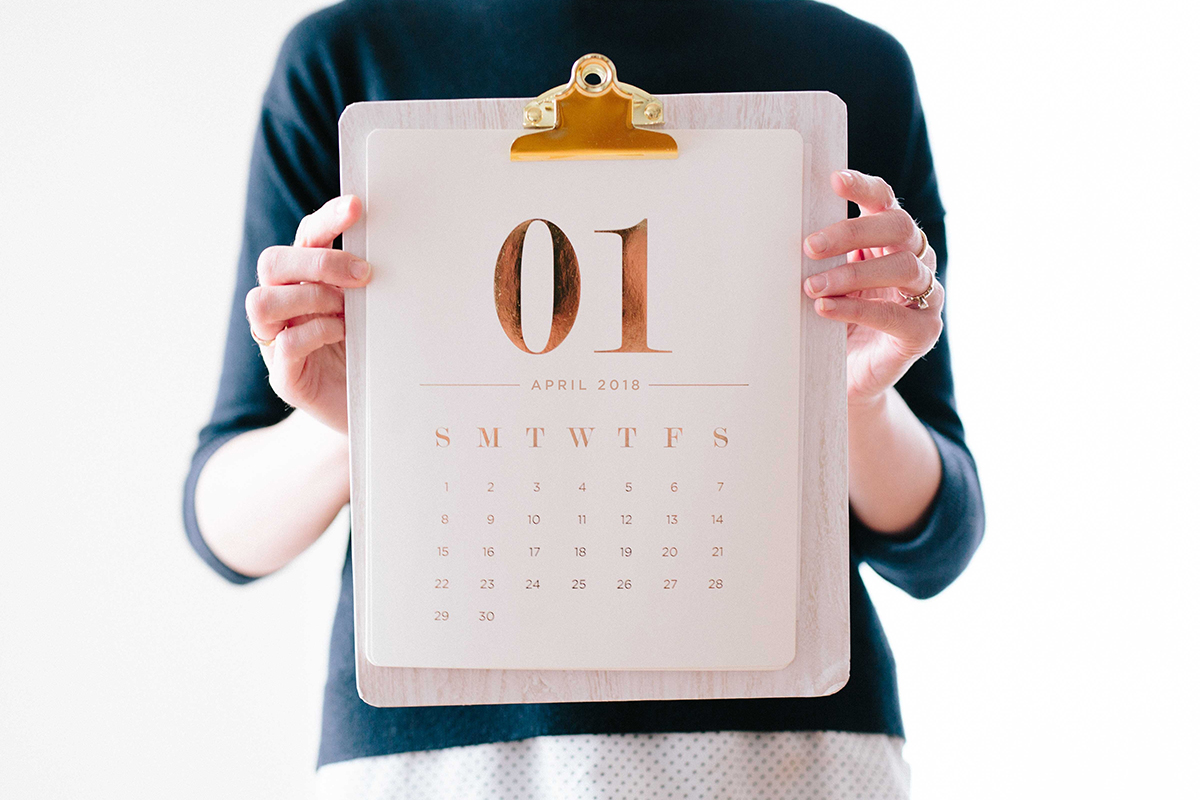 1. Eating in
We all know skipping the morning latte goes a long way, but what about impulse meals and lazy take-out? Clipping coupons and crafting tasty sack lunches can seem complicated, but it doesn't have to be. Plenty of websites and apps like Yummly offer meal plans and shopping advice. Don't forget to include a few recipes with low-cost ingredients and easy-to-follow instructions.
And remember the mighty power of the potluck! Instead of going out for happy hour, suggest your residents invite friends over for a wine or beer and cheese tasting, with everyone bringing a favorite. If your property includes a clubhouse or other community meeting place, remind them how to book the space for their own celebration.
2. Working out
Of all the resolutions made every New Year, one of the most popular remains "joining the gym." If your property includes an onsite workout room, now is a great time to remind your residents of its availability. Highlight any new amenities you've added in the last year, and don't forget to post a refresher about the rules and community standards.
If you don't have an onsite gym, you can still encourage readers to explore the neighborhood. Highlight local hiking trails and bike paths. Include information on active volunteer opportunities like dog walking at the local shelter or participating in a 5k fundraiser.
3. Bright lights, big nights
Entertainment can claim a significant chunk of monthly finances. Thankfully, online streaming providers like Amazon Prime and Netflix can be a great inexpensive alternative to "movie-and-dinner" outings. When cabin fever hits, many cities host a few free (or almost-free) events, including outdoor movie screenings, free concerts and more. Create a short list of upcoming happenings in your neighborhood that reinforces the things that make your area a wonderful place to live.
A resident newsletter is easier than you think
With helpful tips and a reminder of the amenities you provide, you can help residents save money while improving their overall satisfaction by building a stronger, more connected community. Better still, if you're a Yardi Breeze user, sending resident newsletter emails is easy. Ask us how.