In part one of Better Email Marketing, we shared easy tips to help you with your email subject lines, content and more. Now we'll give you some additional email strategies to help you increase open rates, engage readers and hopefully get more prospective renters in the door.
Skip the Spam
Creating a great email campaign with perfect content and an ideal mailing list means nothing if your messages are sent to the spam folder. In addition to avoiding the trigger words like "free" and "act now," you can also run your message HTML through an online spam checker like Postmark or Contactology.
These services can help you determine the quality and spam score of your marketing emails. Many online email services provide an email HTML that you can easily copy and paste into your spam checker.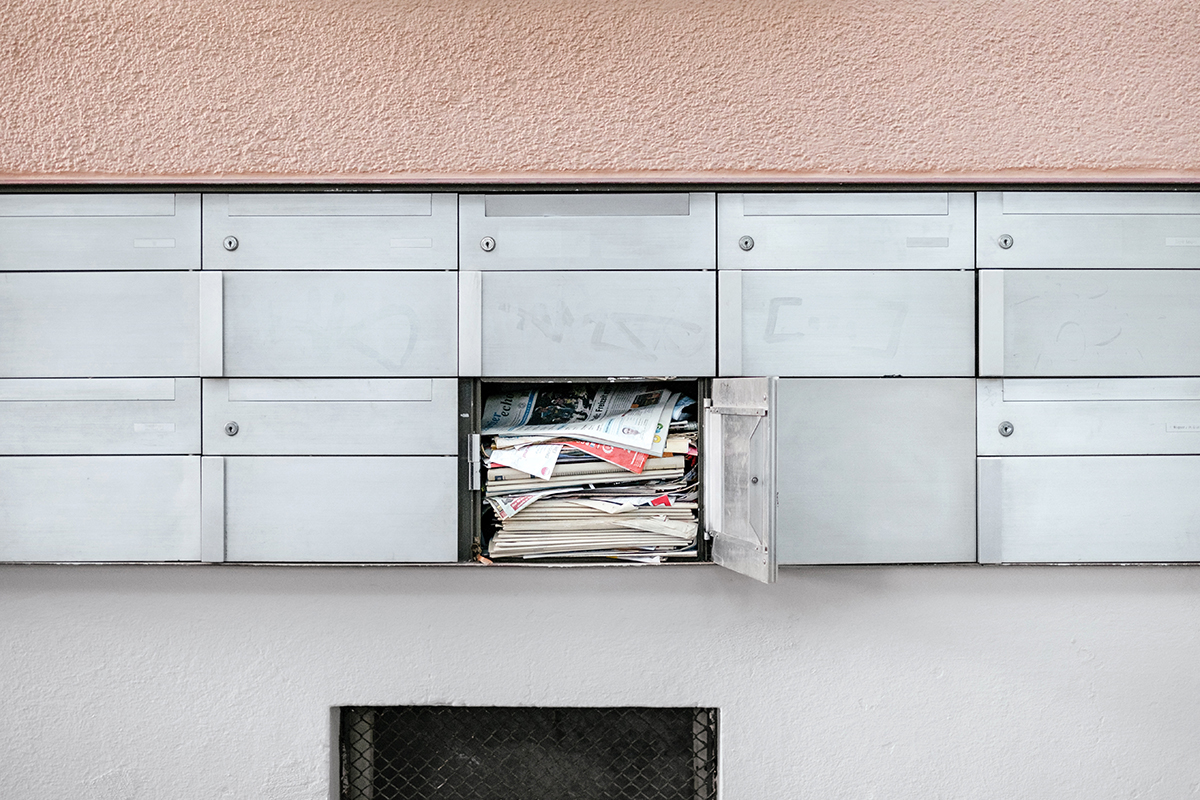 Automate Your Emails
Once you have one or two email templates created, a drip email campaign is a great way to initiate contact and stay in touch with a prospective tenant who might move in the future. Your pre-programmed campaigns can be scheduled to go out weekly, monthly or on any timetable you select, and you can customize everything from the salutation to the closing and all the content in between. Campaign Monitor and Mail Chimp both provide email automation options, and there are many free introductory offers available from companies like Leadsius and Jumplead.
Prolong Customer Engagement
Be prepared! A good email campaign can mean more work for you… but that's a good thing. If you've done everything just right, most of your contacts will open your email and take action. Suddenly YOU are the one with the overflowing inbox.
When you're trying to lease a unit, it's important to keep the conversation going. Just a little preparation ahead of time can garner big results in the long run. By creating a few customized responses, you can effortlessly interact with your prospects. Create templates that address some of the most common emails you receive. Include a few blank fields for easy insertion of details. Sending a personalized response version of a common response will be more effective than a generic form letter. This is something that's easy to do when you use Yardi Breeze as your property management software.
You can get an idea of which replies work best for you by sifting through your sent folder. Take note of some emails that you seem to send out repeatedly, and use those emails as a starting point. Identify their strongest elements, and use that content to create a standard template. Many email and word processing programs will even let you save a few standard boilerplate paragraphs that you can quickly paste into an email with just a few clicks of your mouse.
So Long, Farewell & Sayonara
An email signature is not just a way to finish off your message. Used right it can be yet another way to promote your business. An effective email signature should include your contact information, your website address and even links to your social media accounts.
Many email services, like Gmail and Outlook, allow you to add graphics to your email signature, so consider adding a logo or even a headshot if you're not too shy! A great sign off – in the form of an inspirational quote or business slogan – can also help you stand out from competitors and cement a positive impression.
Take It To The Next Level
Once you've improved your general email marketing strategies, the next step involves branching out into some email activities that require a little more advanced planning. Though these efforts might require extra effort, they can also trigger a big payoff.
One option you can explore is creating a regular email newsletter. When deciding what content to include, remember that your newsletter shouldn't simply focus on the specifics of your business. It should add value to your contacts. An effective newsletter should provide your customers with insight and information about local and national real estate market news and trends.
An email newsletter doesn't have to be complicated. You can link to your top blog posts as well as three news items you think would be of interest to your tenants and prospects. If you've recently hosted an event or received a great testimonial, a newsletter is a perfect place to show off.
The Bottom Line
While there are infinite ways to market your business, including social media and targeted advertising, email marketing is still one of the most effective ways to promote your business and connect with clients.
Some of this content originally appeared on Point2Homes