For property managers and leasing agents looking to expand their property's reach, email marketing can be a quick and easy way to communicate with potential tenants. Email marketing doesn't have to be elaborate or time-consuming. In fact, with the right tools, not only can you extend your marketing potential, but you can also automate and streamline your tasks. Pre-scheduled email marketing works for you 24/7 – freeing you up to focus on other aspects of your business.
When your days are full of responding to tenant emergencies and managing your staff, adding one more task to your already busy schedule can seem impossible. Thankfully, automation and a host of other marketing tools will make sure your email marketing efforts don't fall by the wayside.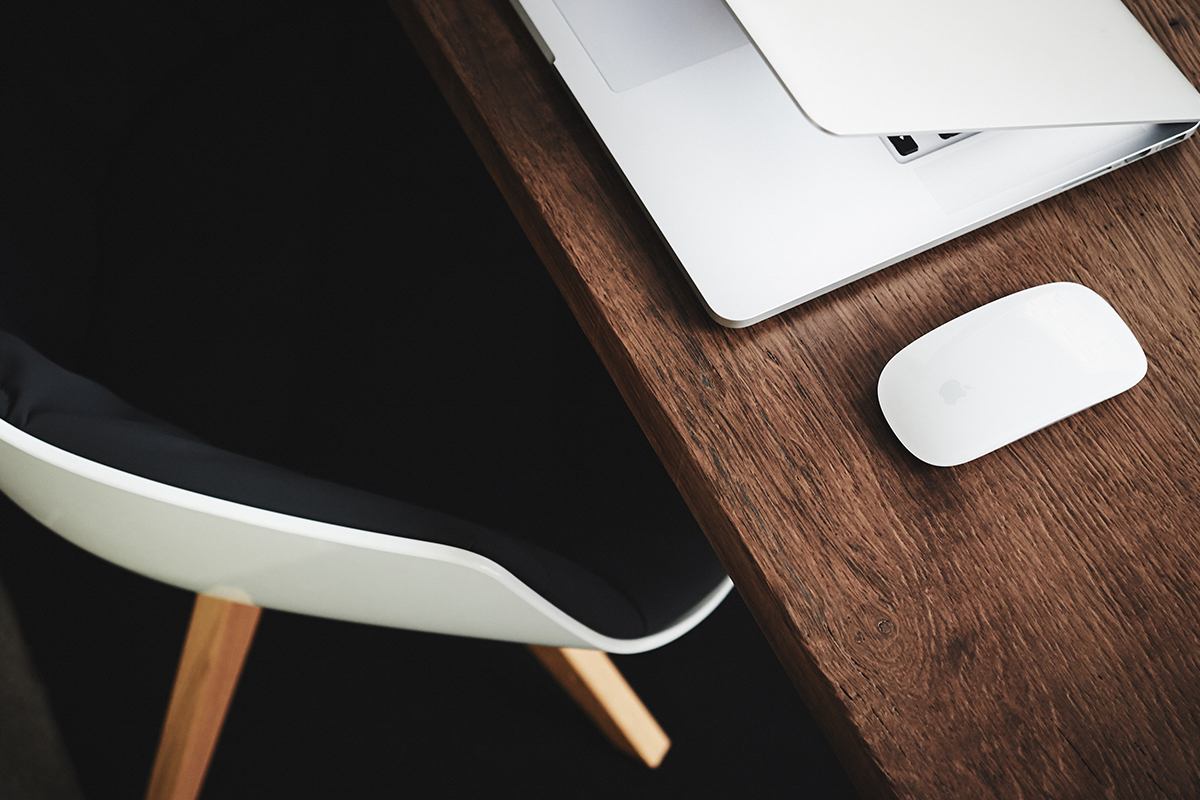 Unleash Powerful Subject Lines
Every day, people log on to their email accounts and look at their inbox in horror and dismay. So many junk emails! So much spam! Most of us spend our mornings deleting and tagging junk mail. With limited time and resources, even valuable messages can get lost in the shuffle.
One way to make sure your emails stand out from the crowd is to use attention-grabbing subject lines. Short, sweet and to the point, a perfect subject line should be 60 characters or less (including spaces). Don't forget to include compelling action words like "sneak peek" or even "thank you." If possible, personalize your subject lines and keep the exclamation points to a minimum. There's no need to shout.
All About the Visuals
It's not enough to have a stellar list of contacts. If the right people aren't taking the time to read your messages, your efforts are going to waste. One of the most important aspects of any email campaign involves creating visual appeal to get people interested in what you have to say.
There are plenty of free online tools available to help you create compelling emails. Campaign Monitor and Mail Chimp are two examples of the many services available. These sites normally have both free and subscription options, and they offer templates and tracking tools that help simplify the email marketing process. And if you're a Yardi Breeze user, you already have access to email templates you can customize and send to prospects and tenants – without downloading anything or using a third party.
Copycats & Top 10 Lists
Another approach involves replicating other successful campaigns. Pay attention to the emails that attract your attention and copy those tactics. Keep an eye on competitors and study how others in the industry reach out to their audience.
In a sea of boring business emails, you may want to experiment with some lighthearted content. For example, including a countdown or list can be a refreshing change of pace. Perhaps a "Top 10 List" or "3 Dos and Don'ts" is in order. Stand out by keeping your copy light and easy to read.
Spellcheck, Spellcheck, Spellcheck
None of us are perfect, but when it comes to contacting your clients via email, you should put your best foot forward. That includes content that's checked for typos, grammatical errors and spelling.
Services like Grammarly and PolishMyWriting are good options if you feel your copy editing skills could use help. Even trusty old Word can help you catch some common mistakes. You can increase its editing power by enabling additional grammar and spelling options in the applications preferences settings.
Stay tuned for Part 2, coming soon!